Rain on Maui got you down? You've come to the right place for help! There are so many wonderful ways to enjoy rainy weather on the valley isle.
Rain in Hawaii is cool, relaxing and oh so soothing. It's great to watch and listen to the rain while sipping on your favorite hot drink. Maui has lots of restaurants and coffee shops to do just that. One of my favorite spots for rainy days in Kihei is Java Cafe. This place has lots of windows, a variety of hot drinks and some very tasty baked goods. Yum!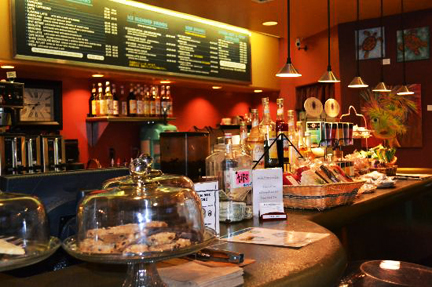 If you're in the mood to shop and stroll, grab an umbrella or rain jacket and head upcountry to the historic town of Makawao. This sweet little cowboy town is full of locally owned stores, galleries, coffee shops and restaurants. Be sure to visit Maui Hands which carries a beautiful collection of Maui made art and jewelry. I love to buy gifts there.
Movies are a favorite rainy day or evening activity for locals on Maui. The town of Kahului has two movie theatres, both located in malls.There's the Consolidated Theatres Ka'ahumanu 6 at Queen Ka'ahumanu Center and the Maui Mall Megaplex.  With so many choices, you're bound to find something you want to see and you can spend some time shopping and dining too.
If you're into live performances, you'll love the historic Iao Theatre in Wailuku. It's a beautiful building built in the 1920's that showcases live performances in a cozy and intimate setting. Check out their website for current happenings at www.mauionstage.com.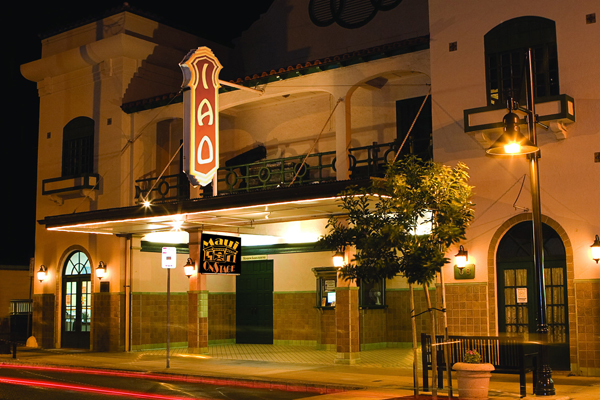 Do you have small kids in tow? Never fear, the Maui Ocean Center is here! With a mix of over 60 indoor and outdoor exhibits, it's the perfect place to see and learn about all kinds of marine life from the Hawaiian waters.
If you're feeling tired just reading all of this, you can always do what I like to do when it rains. Head to your nearest comfy bed or couch, pull up your window shades, open your window just a smidgen, and take a long, rainy-day nap in paradise. Ahhhh….you deserve it!