**Park closure was extended from January 2023 to February 2023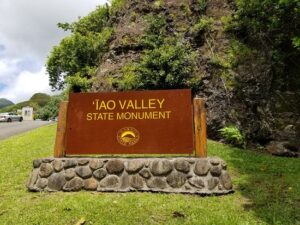 For updated information go here: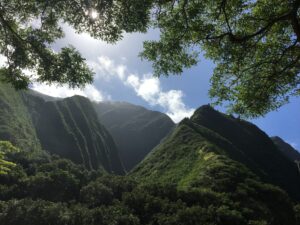 Iao Valley is a lush, tropical valley located in the West Maui Mountains on the island of Maui in Hawaii. The valley is known for its beautiful landscape, including the Iao Needle, a tall, thin rock spire that rises from the valley floor.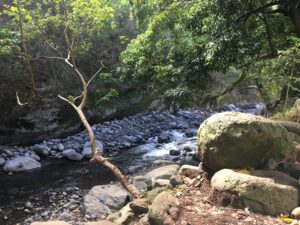 The valley has a rich cultural history and was an important site for the ancient Hawaiians. It was a place of spiritual significance, and many Hawaiians believed that the gods lived in the valley. The valley was also an important agricultural area, and the Hawaiians grew a variety of crops, including taro, sweet potato, and bananas, in the fertile soil.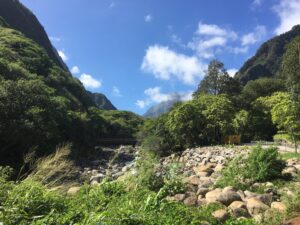 In the late 18th century, the valley was the site of a significant battle between the Hawaiians and westerners. In 1790, the forces of King Kamehameha I, who was trying to unite the islands under his rule, clashed with the forces of Maui's chief, Kalanikupule. The battle ended with a victory for Kamehameha, and the valley became a part of the Kingdom of Hawaii.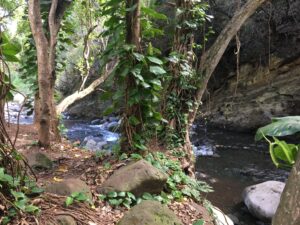 Today, Iao Valley is a popular tourist destination, with visitors coming to see the beautiful scenery and learn about the history and culture of the area. The valley is also home to a number of hiking trails, and it is a popular spot for birdwatching and other outdoor activities.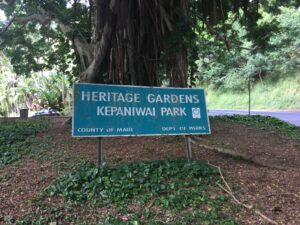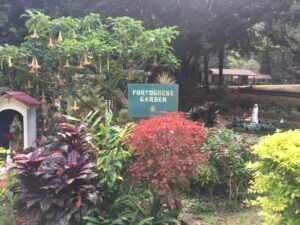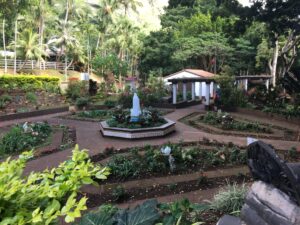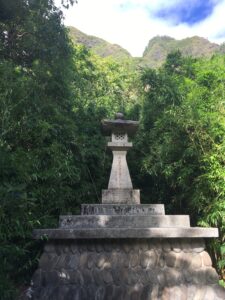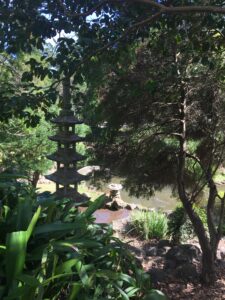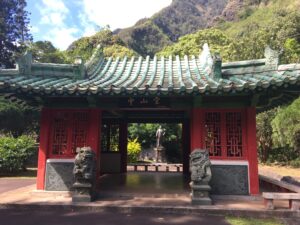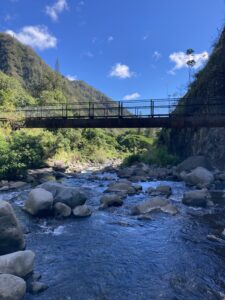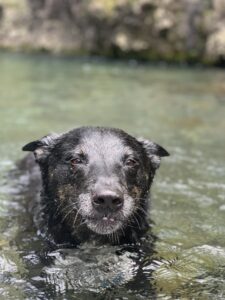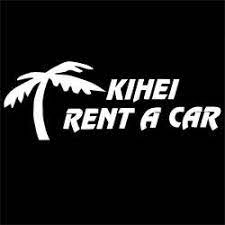 Tip: Just downstream of Iao Valley State Park is Kepaniwai Park & Heritage Gardens. It's an easy drive to this park and you can enjoy Iao Valley and the stream. The gardens showcase the state's diverse heritage with ethnic houses. This is a great alternative to Iao Valley State Park while it's closed. Bring a picnic and bug spray. Since the valley fills with clouds most afternoons, this is a great place to visit first thing in the morning.