 Kihei Rent A Car was started by Dave and Sugar Hunkins and daughter, Marj, with a lot of hard work and family "stick-to-it-tiveness". Here's their story…
Dave and Sugar met in Honolulu in 1957, married later that year and welcomed twin daughters in 1958.
They returned to the mainland to raise the family in the snowbelt, where the girls would receive a fine education and develop a good work ethic.
They had four daughters all enrolled in college when they sold everything and moved back to Maui.
A lifetime business man, Dave thought it would be better to get his feet wet by working for someone else before starting a new business in Hawaii, so he got a job with a small auto rental agency at the Maui airport.
Dave's love of people and his warm and engaging personality quickly helped build the fledgling company into a very successful business.
During this time, he started to formulate new ideas on how a car rental business could be run to provide even better service for the money than the company he worked for was set up to allow. He decided to branch out on his own.
Using funds from their savings and money chipped in from the kids, Dave and Sugar leased 26 vehicles (some from the company he previously worked for) and set up shop on a tiny little lot in Kihei.
They also bought the name of a Maui car rental company that was going out of business.
That company was Kihei Rent A Car.
As visitors returned the following year to Dave's former company wanting to rent a car, they realized Dave was gone. Finding out he had started his own company, a lot of his former customers tracked him down and rented their cars from Dave and his new agency.
Through this kind of loyalty, the business has grown. From 26 cars, Kihei Rent A Car now owns over 350 vehicles and is constantly adding more to meet the ever growing demand.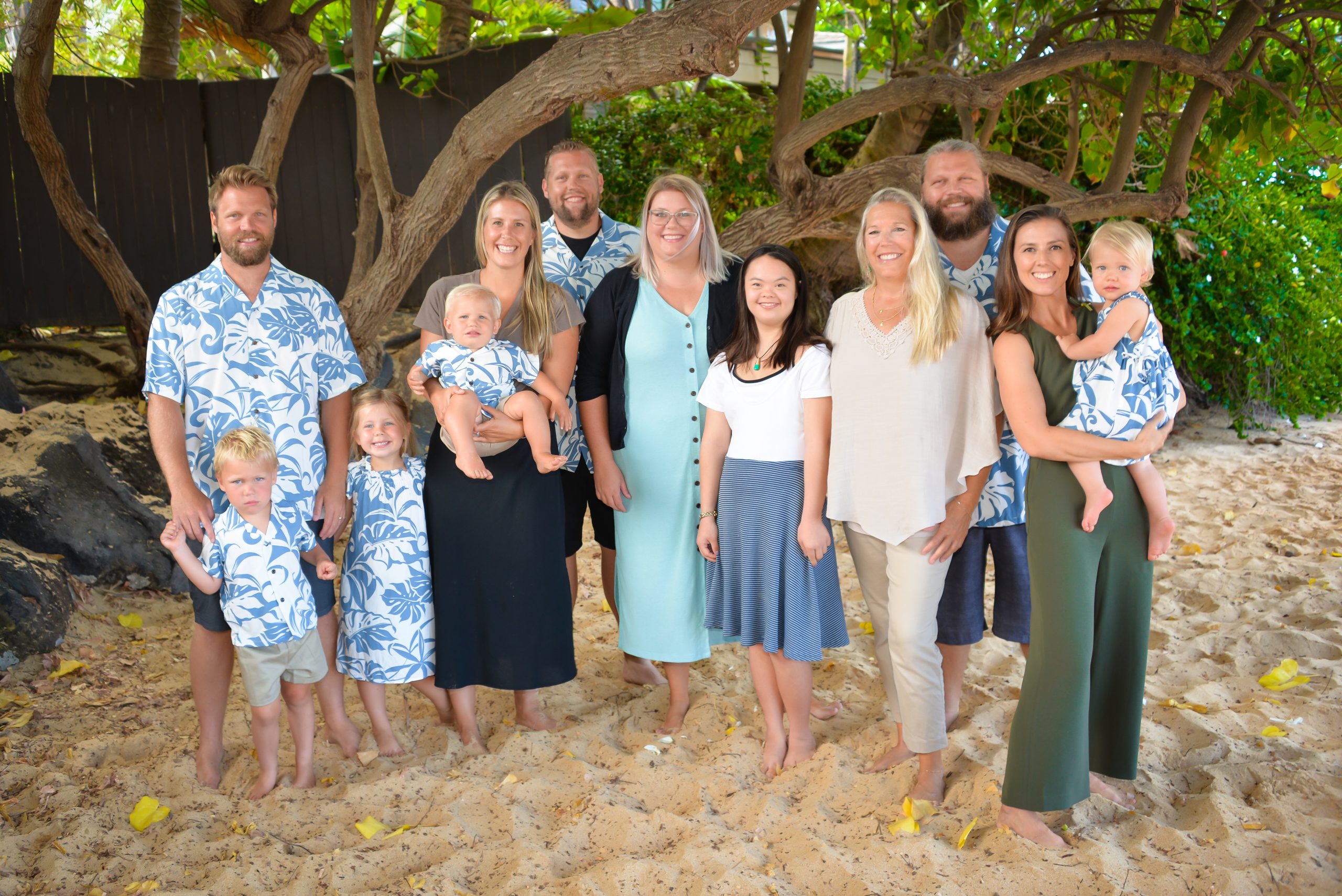 Stop on in and meet the Hunkins. Though Dave has now passed and Sugar is retired and living in Hana, their spirit and Aloha still runs strong with the new generation. The kids, Lynn, Jayne and Marj, and now grandsons Mat, Ryan and Dustin are there running the shop, with the same friendly, dedicated service that their parents did.
Meeting them, you'll see why people searched Dave out and kept coming back year after year.
In fact, some of the original people that rented from them the first year are still renting from them. The Hunkins consider them part of the Kihei Rent A Car family.
Family Owned. Family Operated. Family Pride.
As a family-owned business, we understand the budget challenges of vacationing in Hawaii. We endeavor to offer the best, personalized service and quality vehicles, for the lowest rates we can. We sincerely want our customers to have a great experience on our island!
When you rent from Kihei Rent A Car, you'll receive great personalized service and a quality car at a reasonable price. Contact us today to make your reservation!