Meet Lara Luk. Lara is Kihei Rent A Car's first winter intern. While on break from Pasadena City College, where she attends the Abilities First Program, Lara worked hard washing cars at Kihei Rent A Car.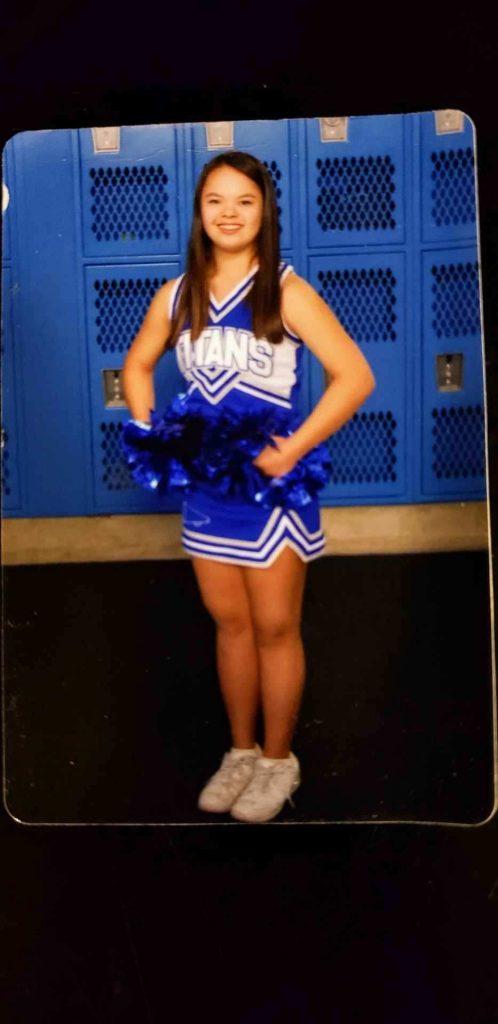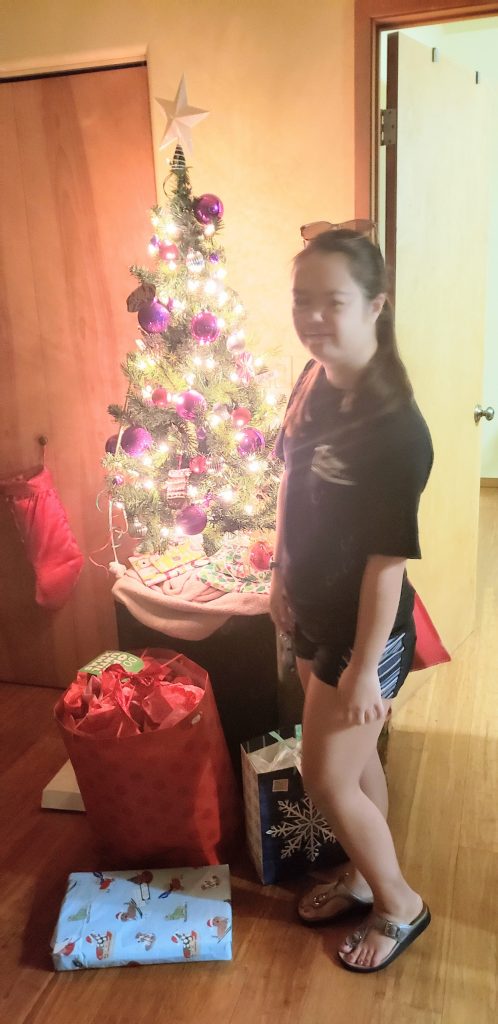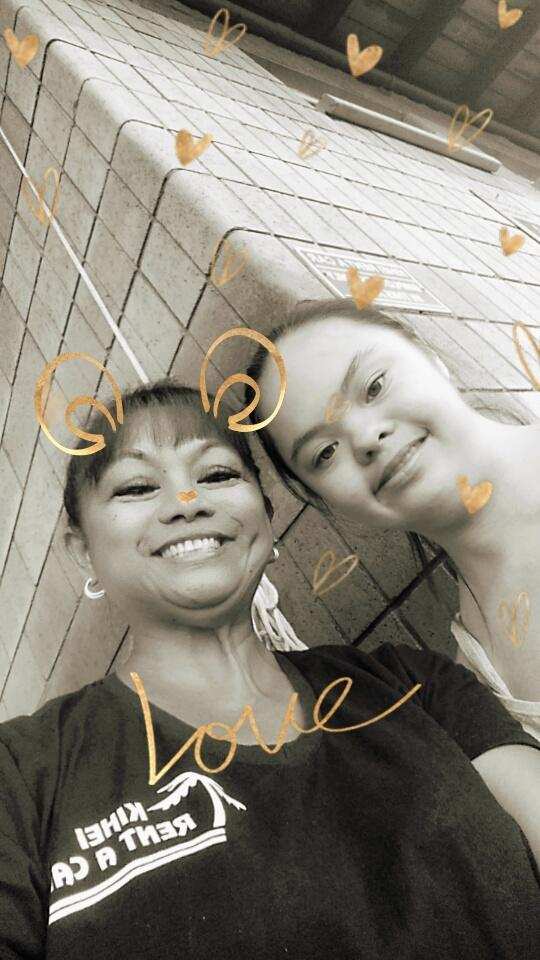 Lara was a great Kihei Rent A Car team member while she was here working this winter. Her hard work and dedication did not go unnoticed. She definitely embraced the advice her supervisor gave her; "If you are going to do anything, do it right".
This fall Lara will be attending UCLA's Pathways Program. With her new skills, great work ethic, and positive attitude, she most definitely will "do it right!"
Great job Lara!
Thank you from your Kihei Rent A Car family!