As winter storms pummeled the Hawaiian islands two weeks ago, they didn't just bring strong winds, tons of rain and dangerous surf, they also dumped snow on beautiful, normally tropical Maui. The state Department of Land and Natural Resources reported on its Facebook page; "For perhaps the first time ever, snow has fallen in a Hawai'i State Park. Polipoli State Park on Maui is blanketed with snow." "It could be the lowest elevation snow ever recorded in the state. Polipoli is at 6,200 feet elevation."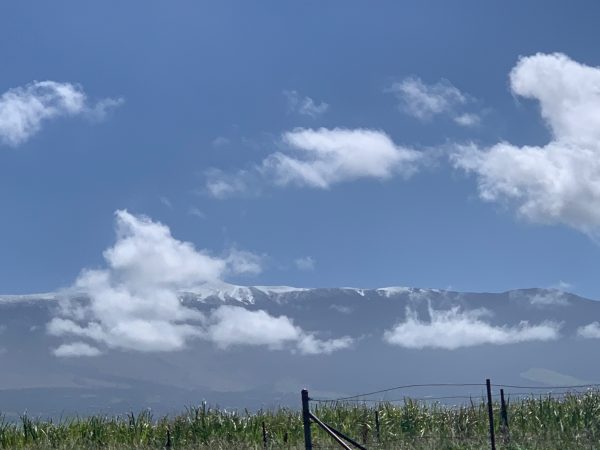 Kihei Rent A Car employee Tiare and her boyfriend Lele ventured up to the crater a week after the initial snowfall.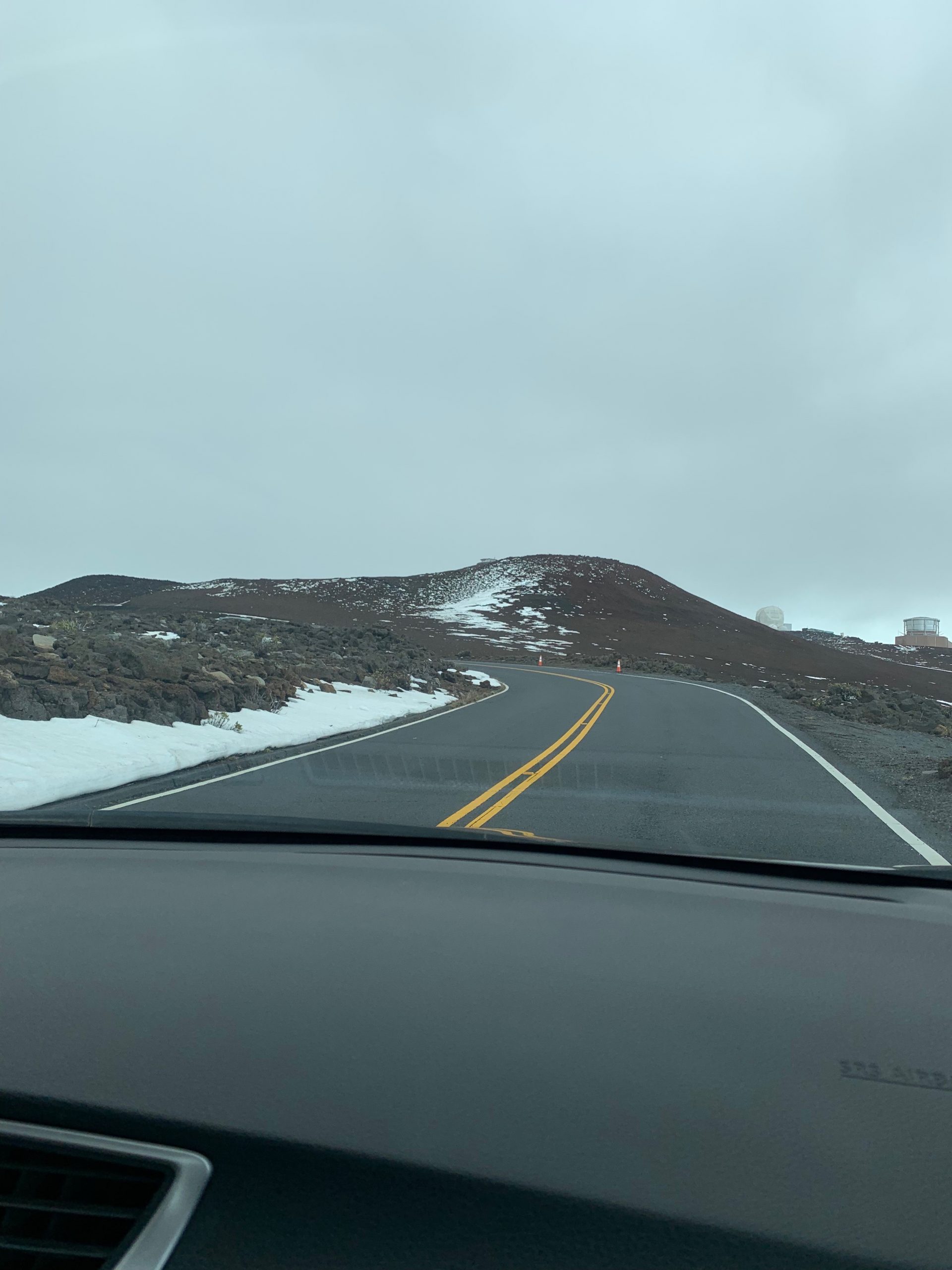 After waiting for an hour at the entrance gate to Haleakala National Park, they made there way to the lookout.
Here is what they found…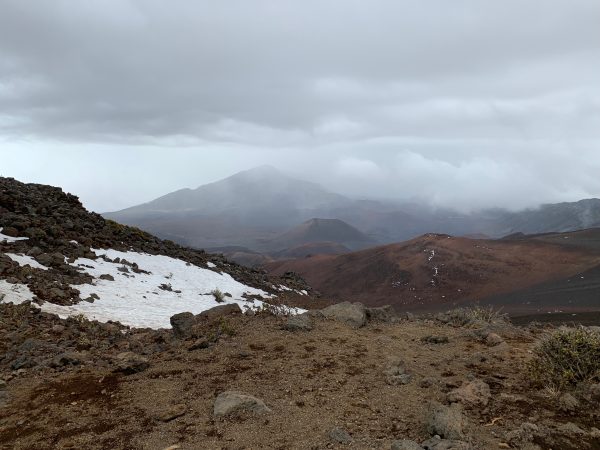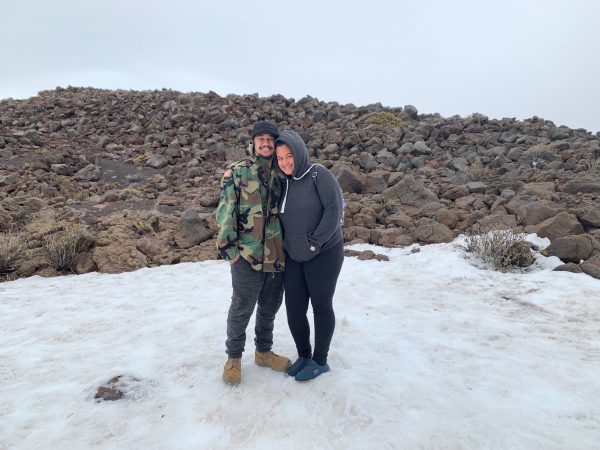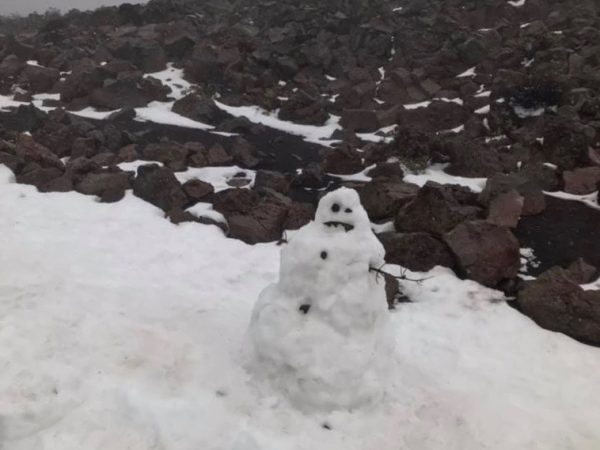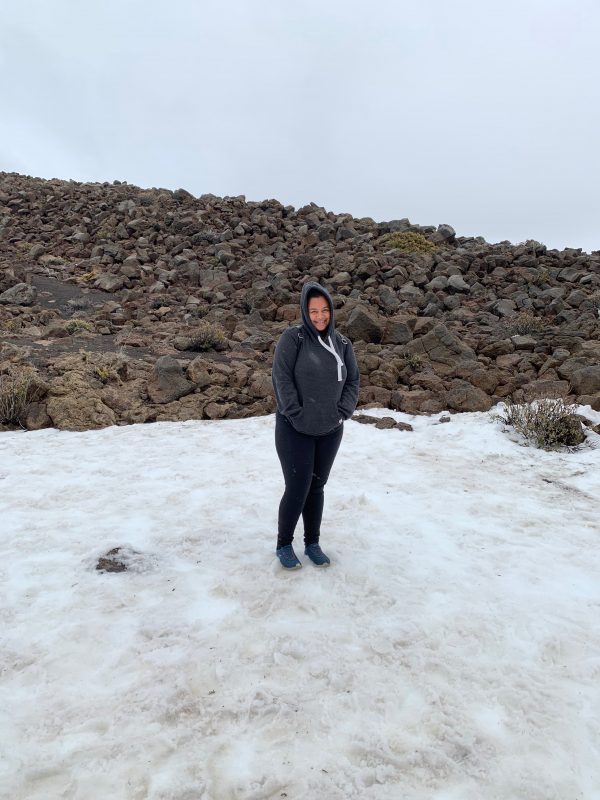 After weeks of cold weather, wind, rain, and snow, Maui visitors and residents alike were ready for warmth and sunshine. But before that was to happen, Mother Nature gave us one more grand show: