Ryan and Kristi welcomed baby Frankie into the world on March 10th, 2020.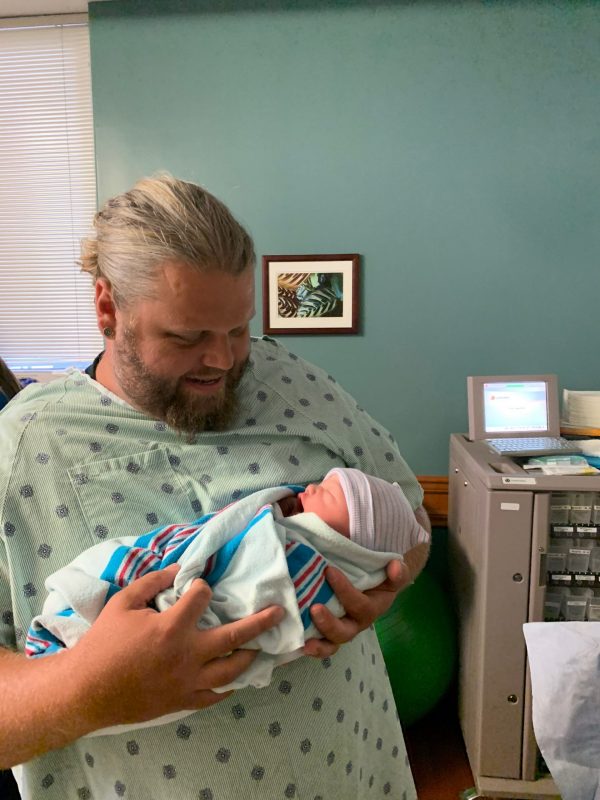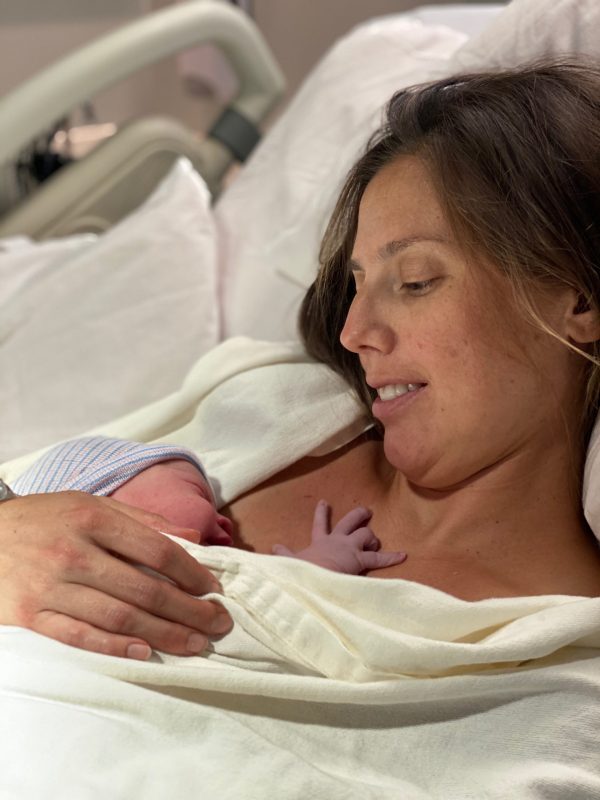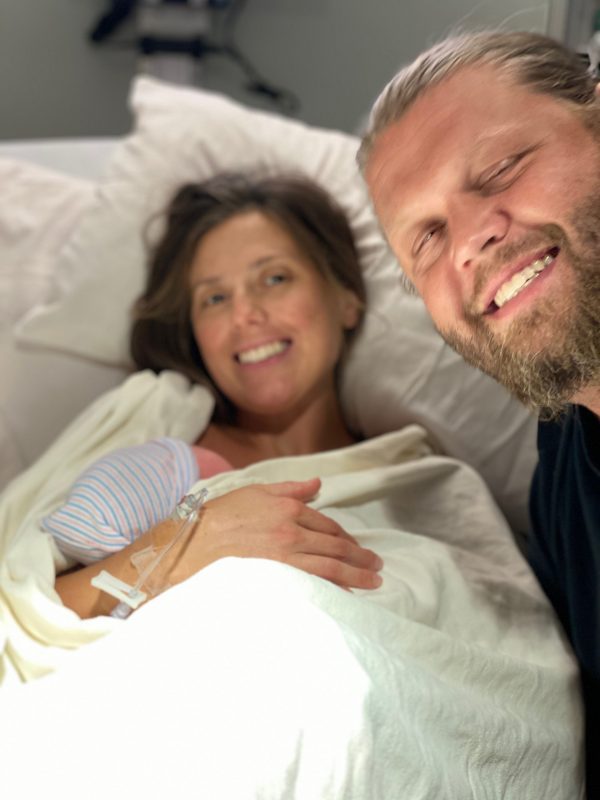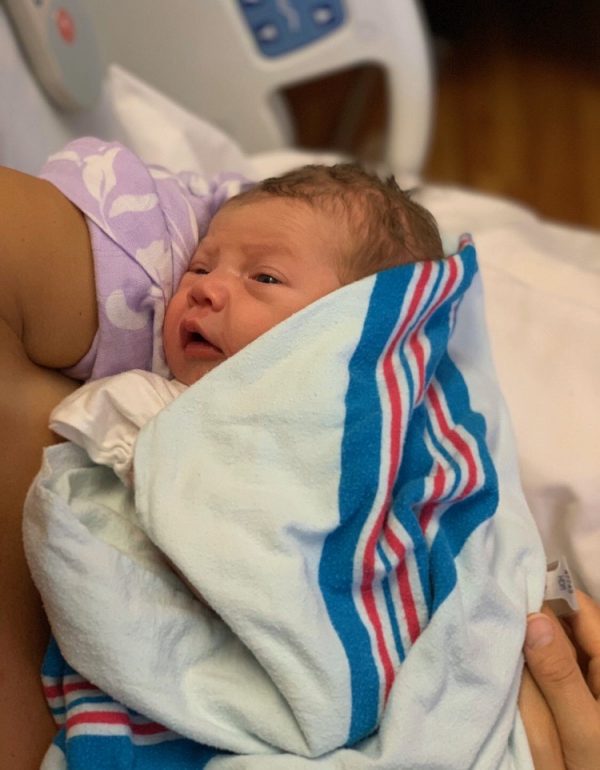 We were all so blessed to be able to visit Frankie in the first few hours of her life. Within a week the hospital was restricting all but one to be around for this beautiful occasion.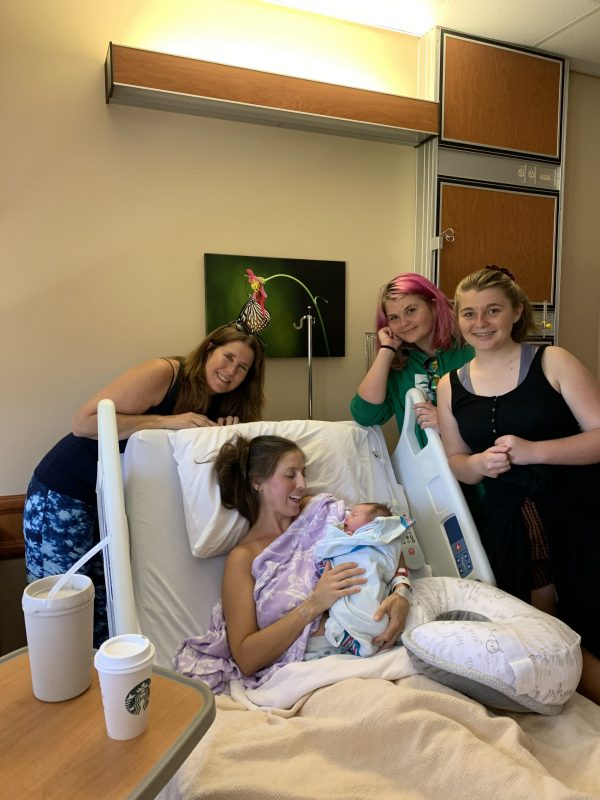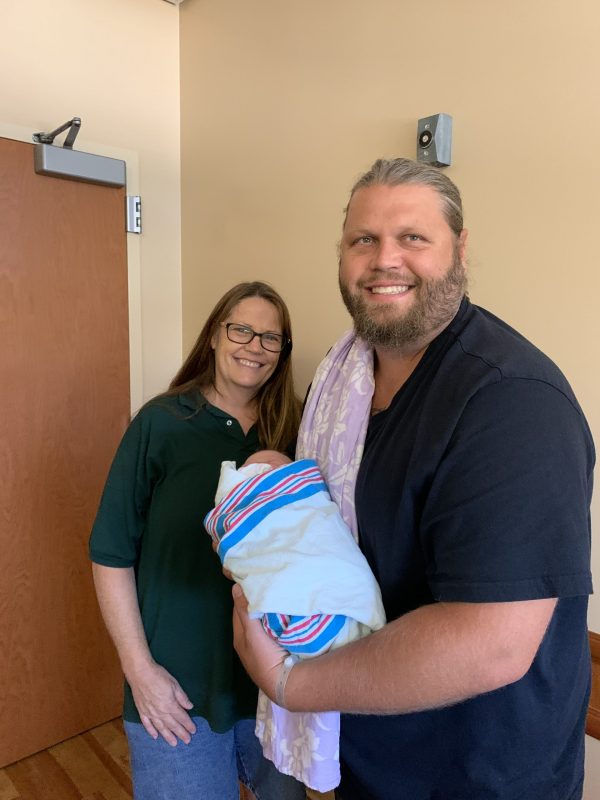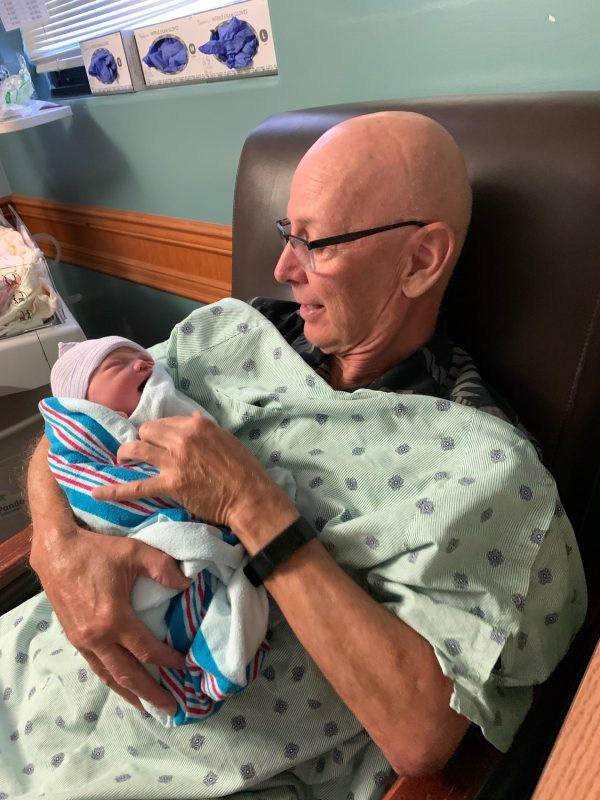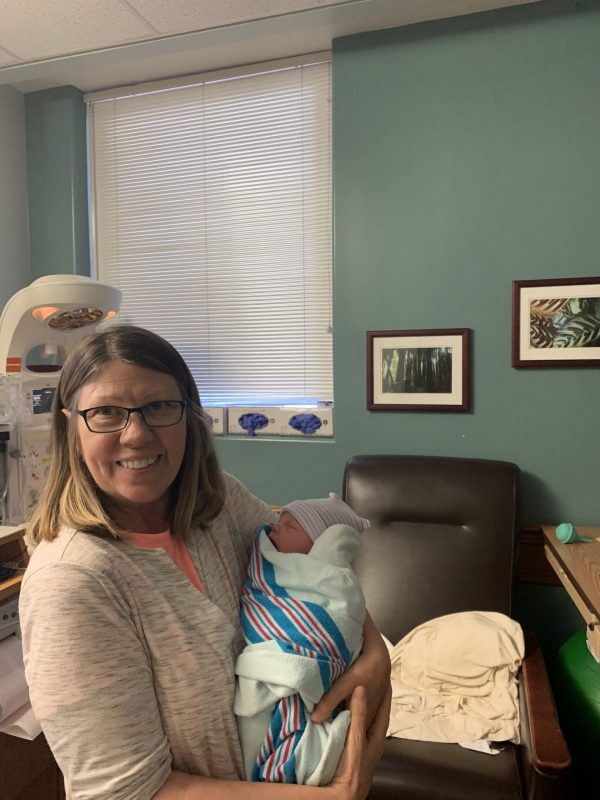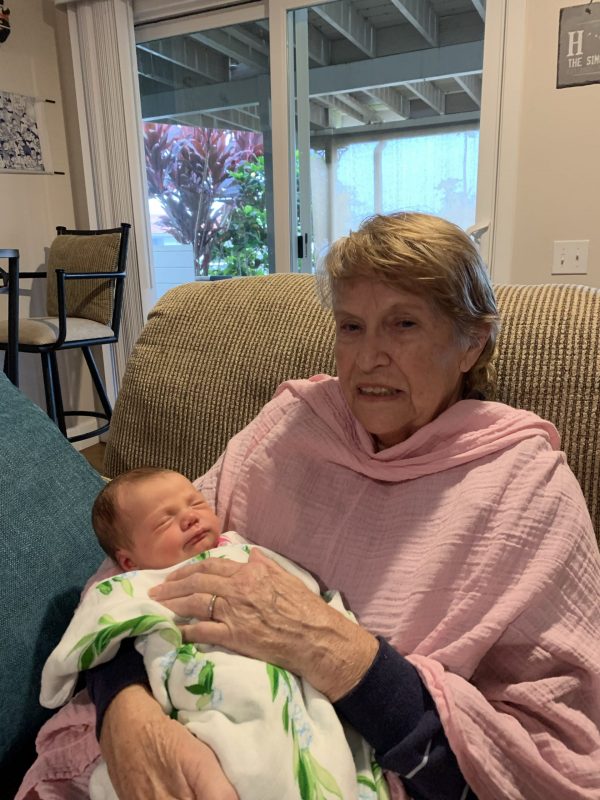 As you can see, Frankie is an absolute doll!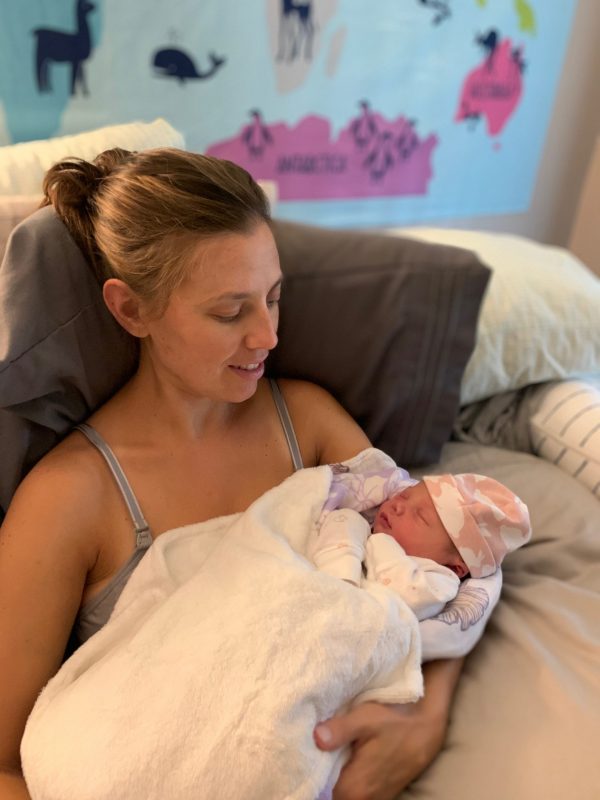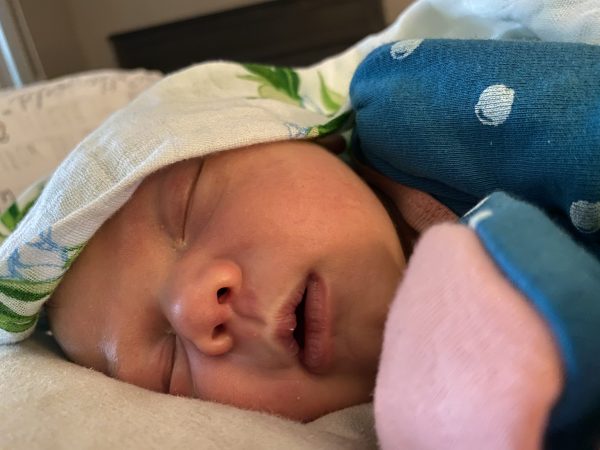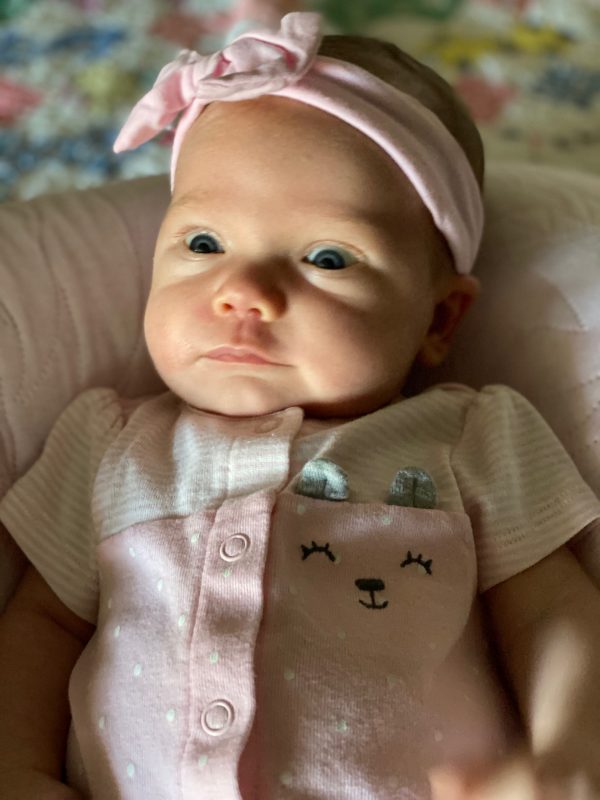 The Simons Family is enjoying the "Stay at Home" orders placed by Maui's Mayor.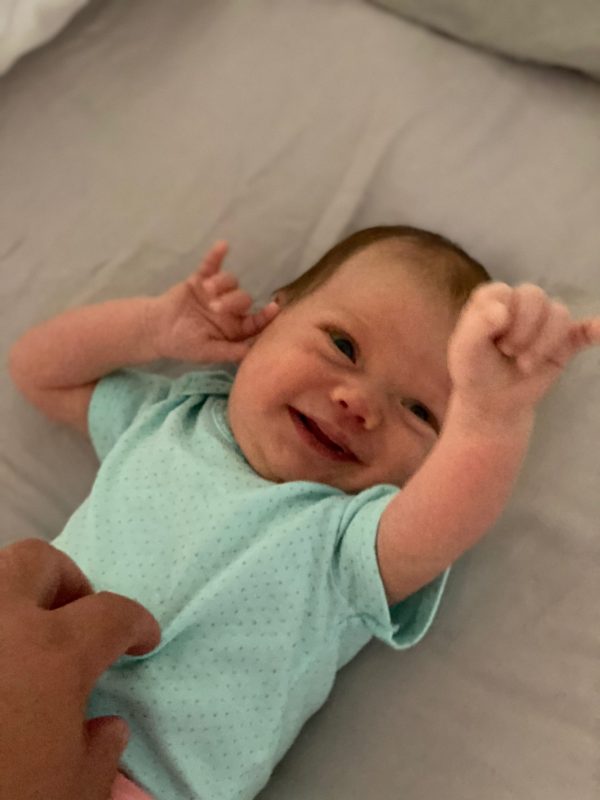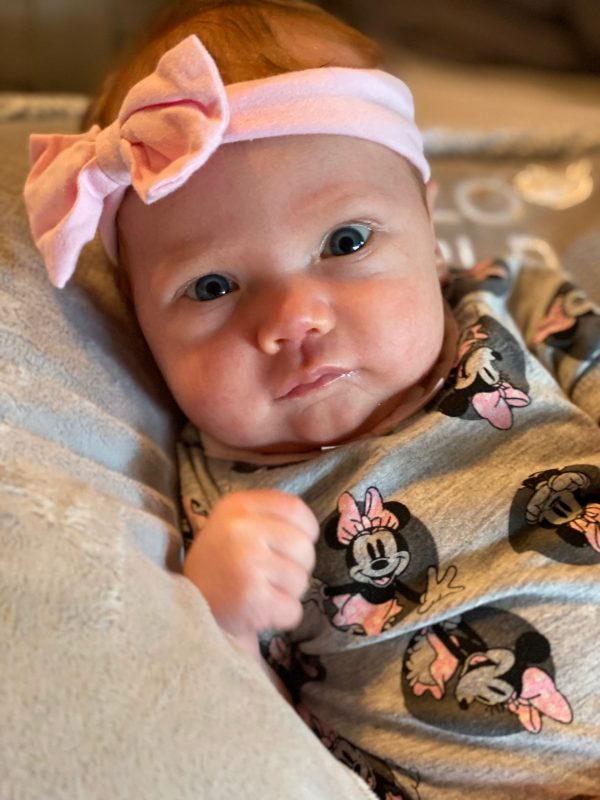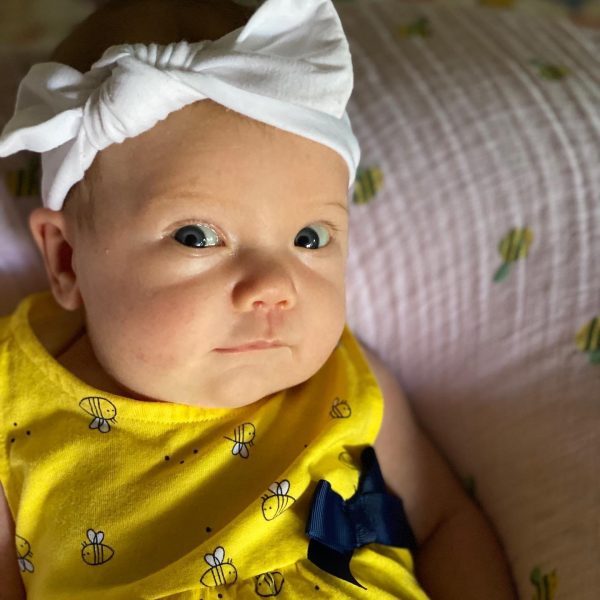 Playing dress up has become a fun daily activity.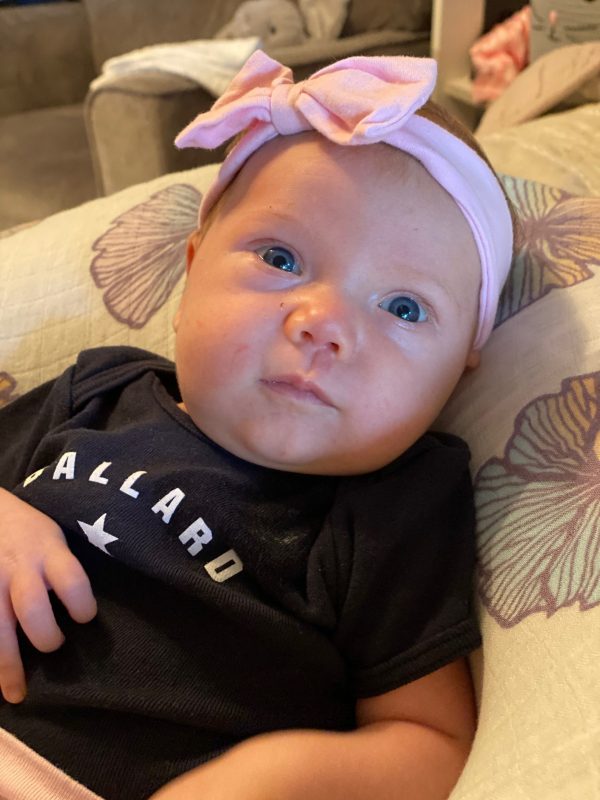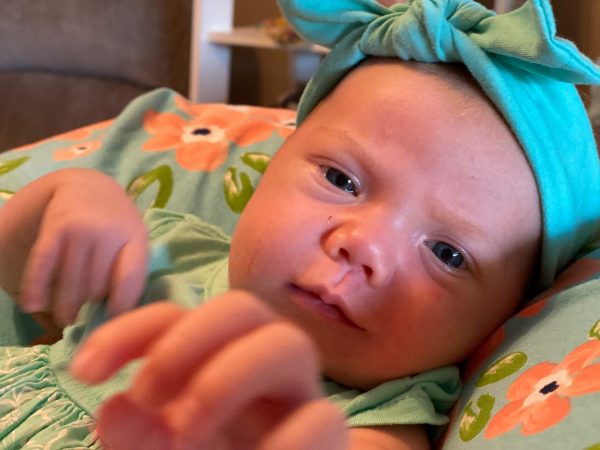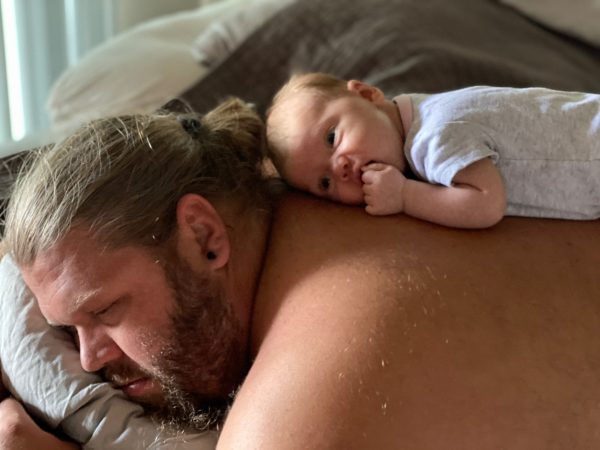 Taking walks and naps rounds out the day!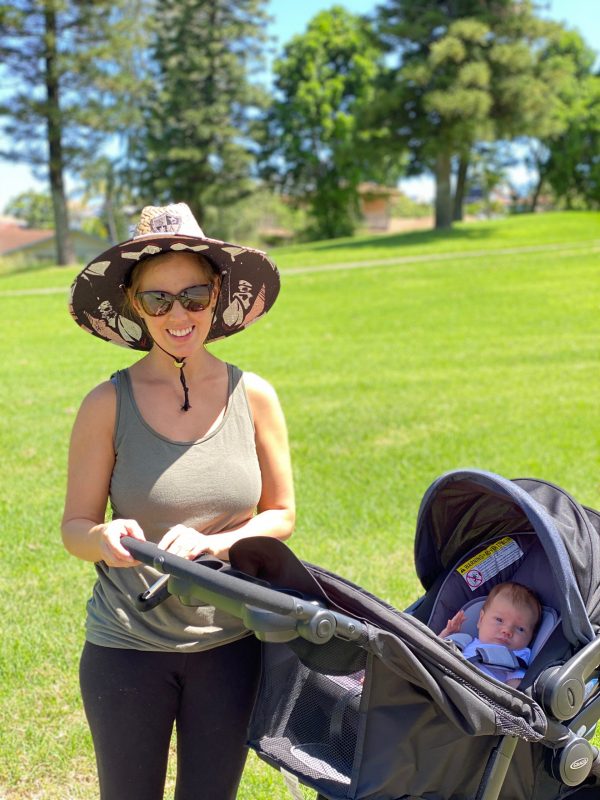 We are very excited for all of our returning and new customers to come to Maui and meet our growing family!