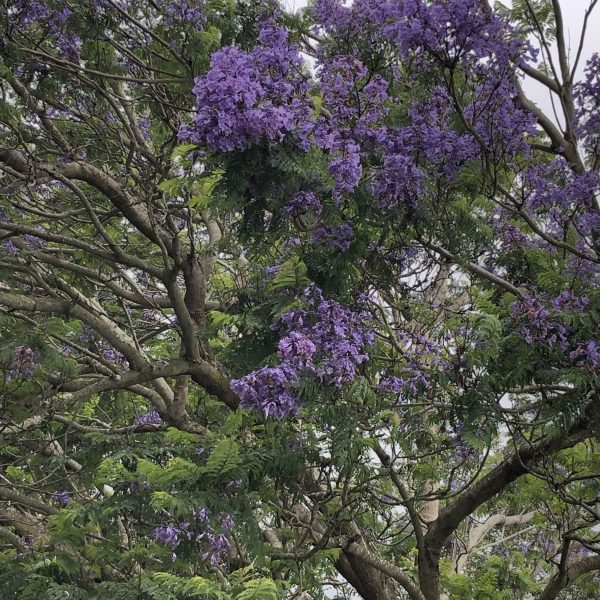 When the Jacaranda trees bloom their breathtaking purple flowers, Maui folks get ready for the many festivals and celebrations that spring brings. This year, those festivals were cancelled. And the celebrations that were "essential" were modified to be compliant with the state and county emergency laws. Island high schools and middle schools had online and car parade graduations.  The graduates and families made the best of it and celebrated in new ways. Maui Teenagers rolled up their sleeves and decorated cars, posed for pictures at a distance, partied with less than 10 people (yah right!) and kept on smiling at the National Guardsmen as they got pulled over at road side check  points.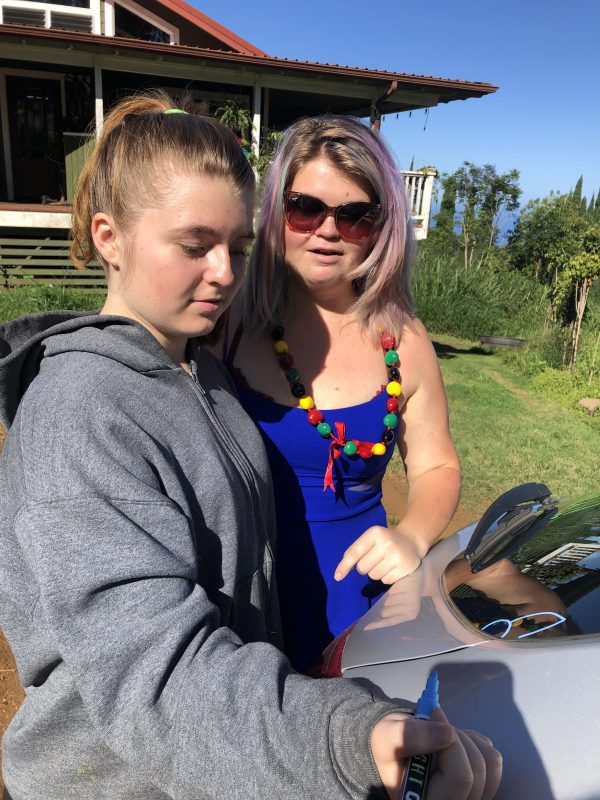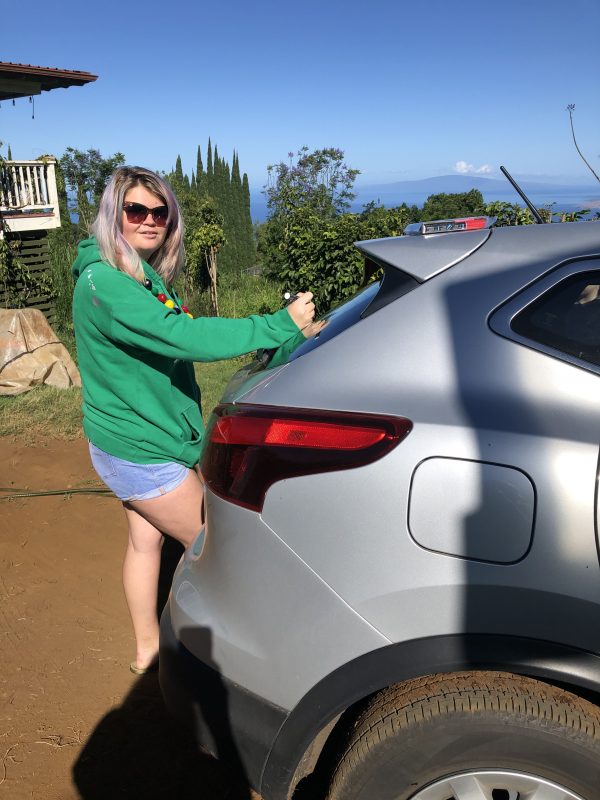 Today we honor one of the many high school graduates here in Maui.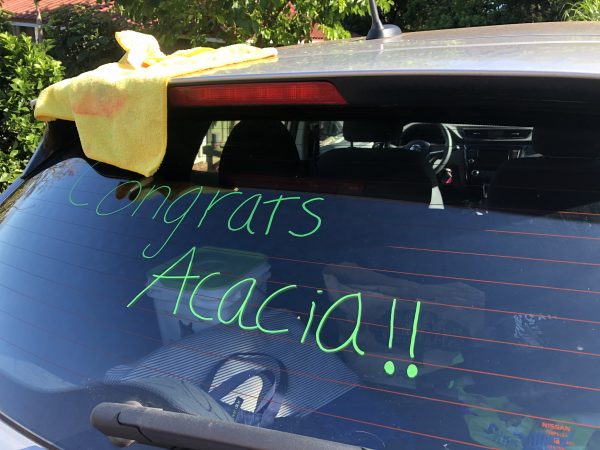 When Kihei Rent A Car was celebrating it's 12th birthday, Acacia Leilani Craine was born in Wailuku, Maui. Acacia went to Haleakala Waldorf School in Kula from pre-school thru 5th grade. Her middle school years were spent at Clearview Christian Girls' School in Pukalani. She attended Haleakala Waldorf High School for grades 9 and 10. Her last two years of high school were at Hawaii Technology Academy in Wailuku and online.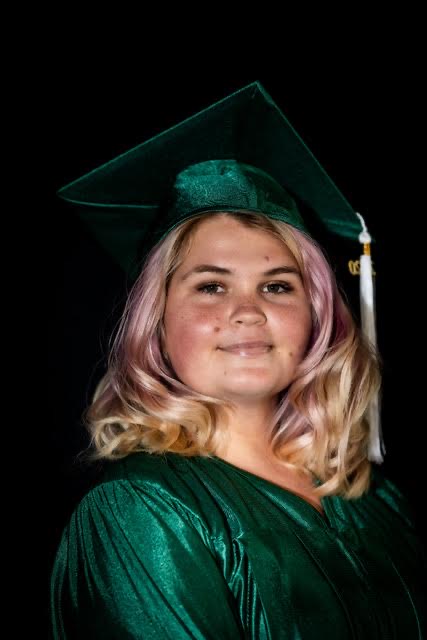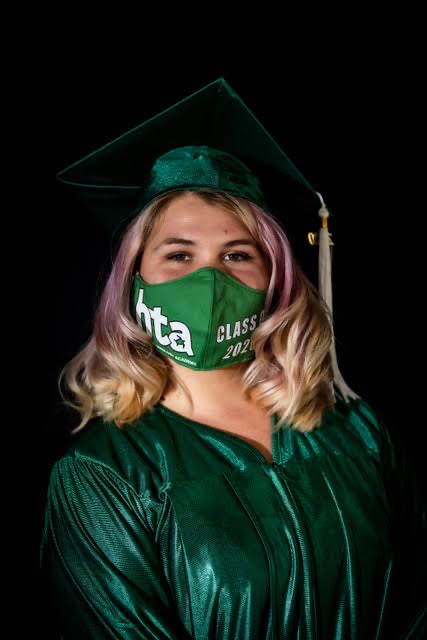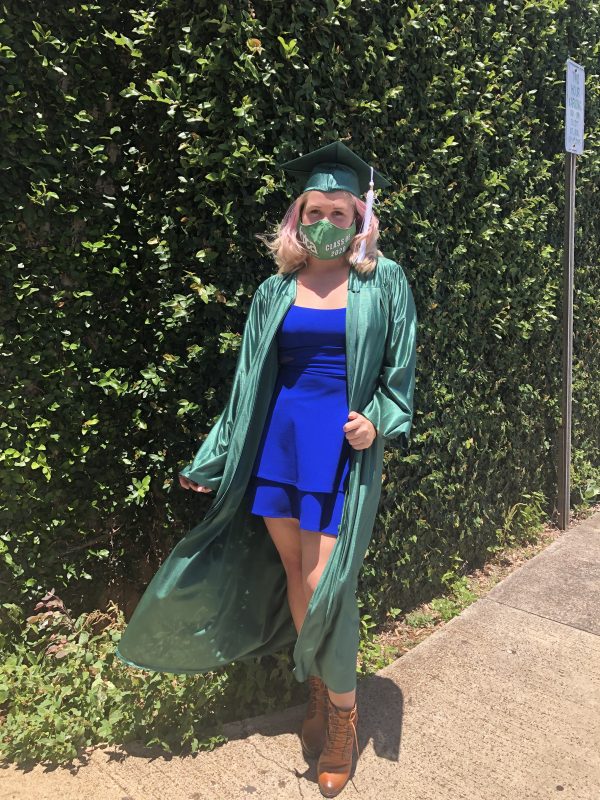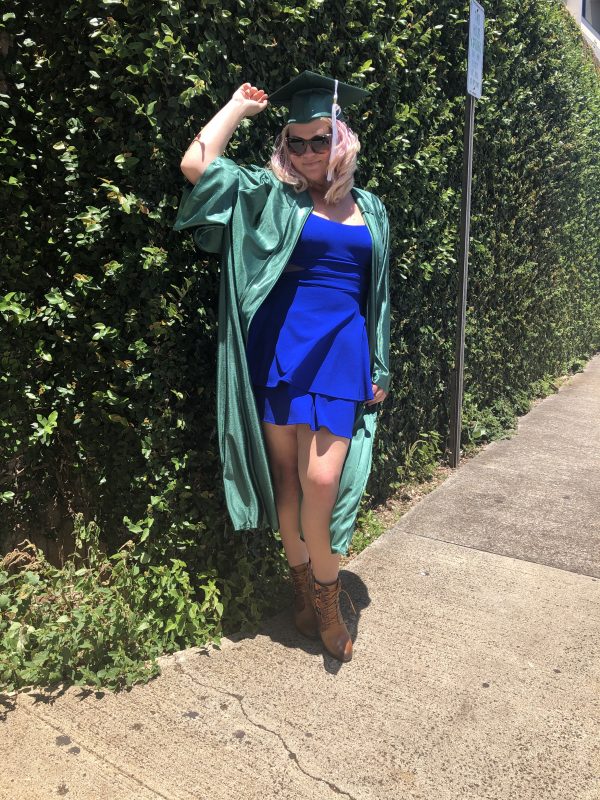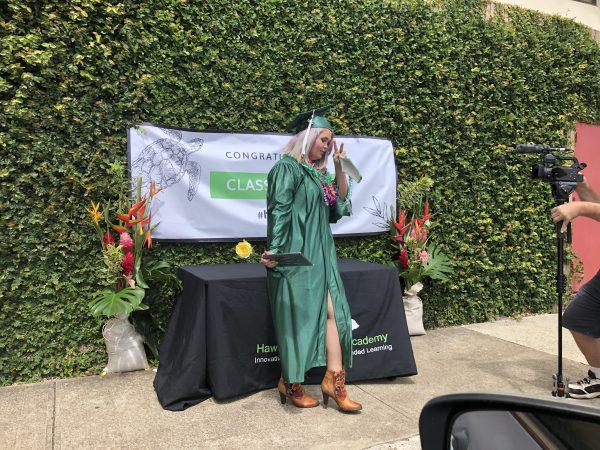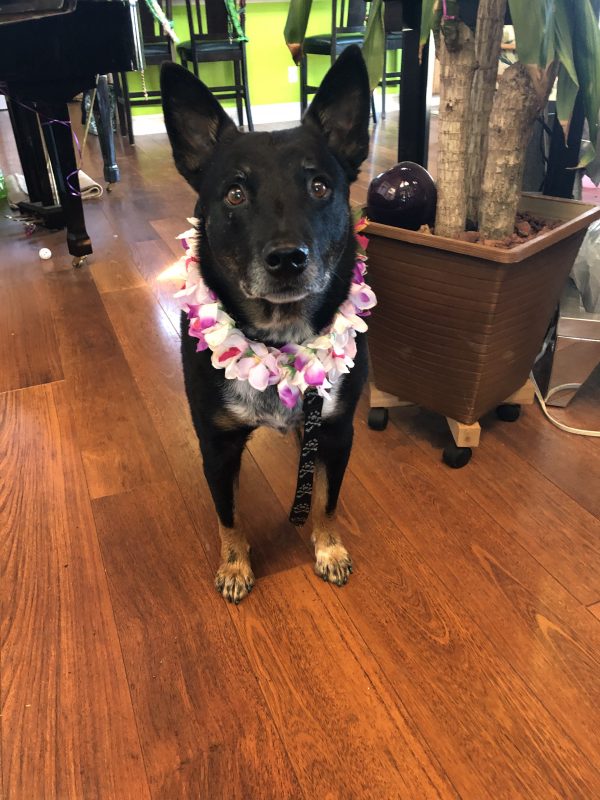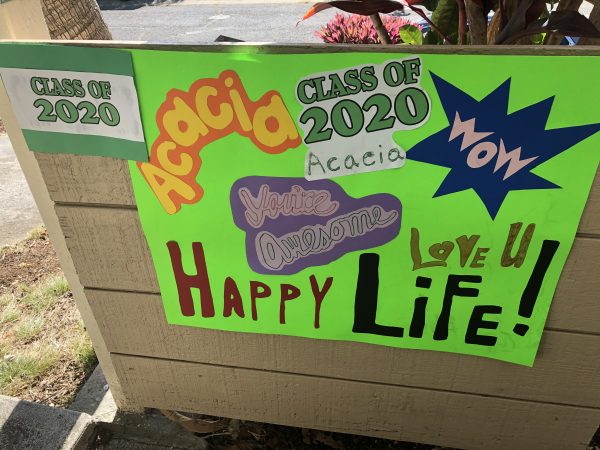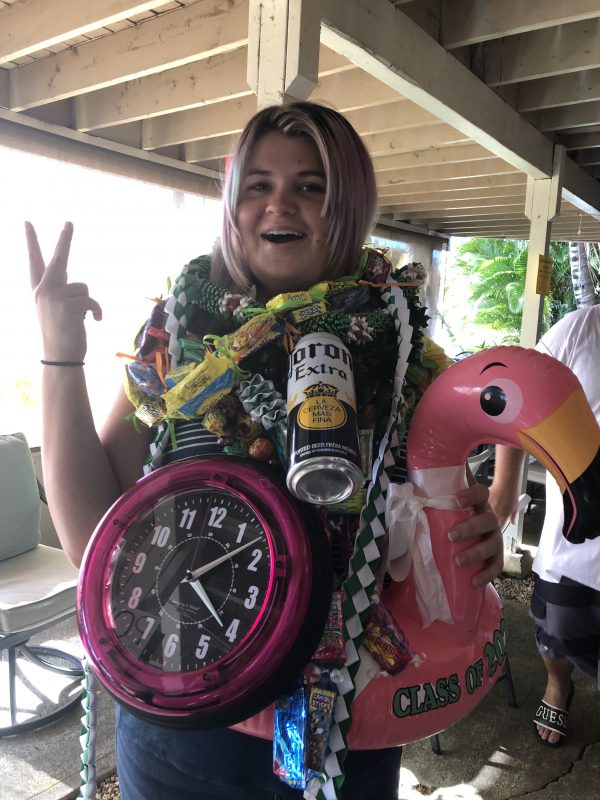 Like a champion, she has kept a great attitude about "stay at home", "safer at home", "14 day quarantine", "masks required", "social distancing", and her "car parade graduation ceremony".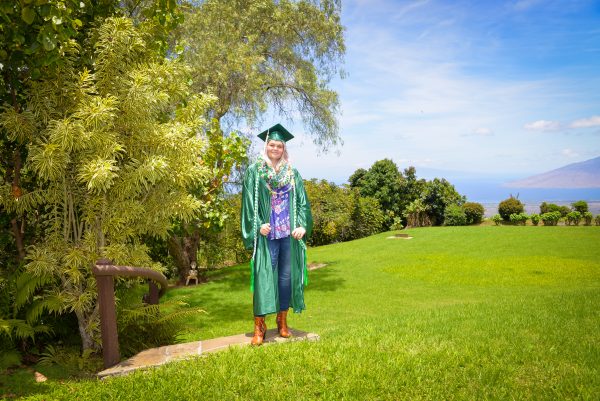 Acacia is a lifetime animal lover! Two years ago she adopted Milo from the Maui Humane Society and they have been inseparable ever since. Her goats Snickers, Luke, and Cashew follow her around like they are dogs. Even her chickens, especially Chicken Nugget, follow her around the farm.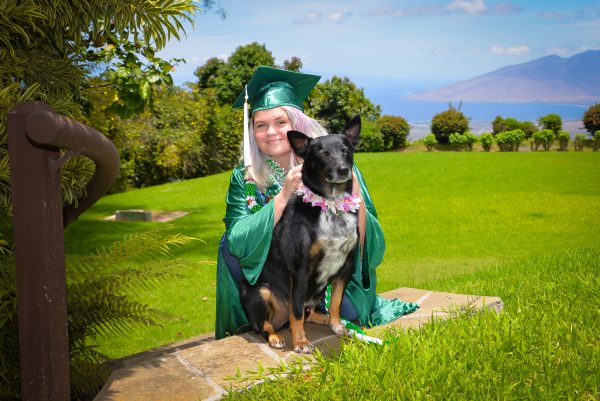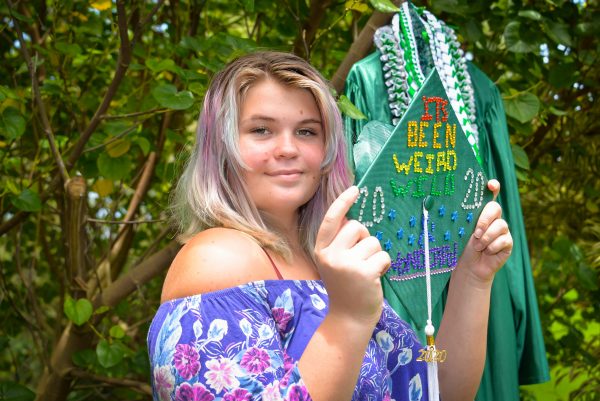 "It's been weird, wild, and wonderful!" to watch this incredible being follow her own path and shine her extremely bright light on everyone around her. She truly is an inspiration to everyone who meets her. We are blessed to have Acacia in our family!