The Whales are back!
This mother whale was showing her baby how to breech right in front of our snorkel boat.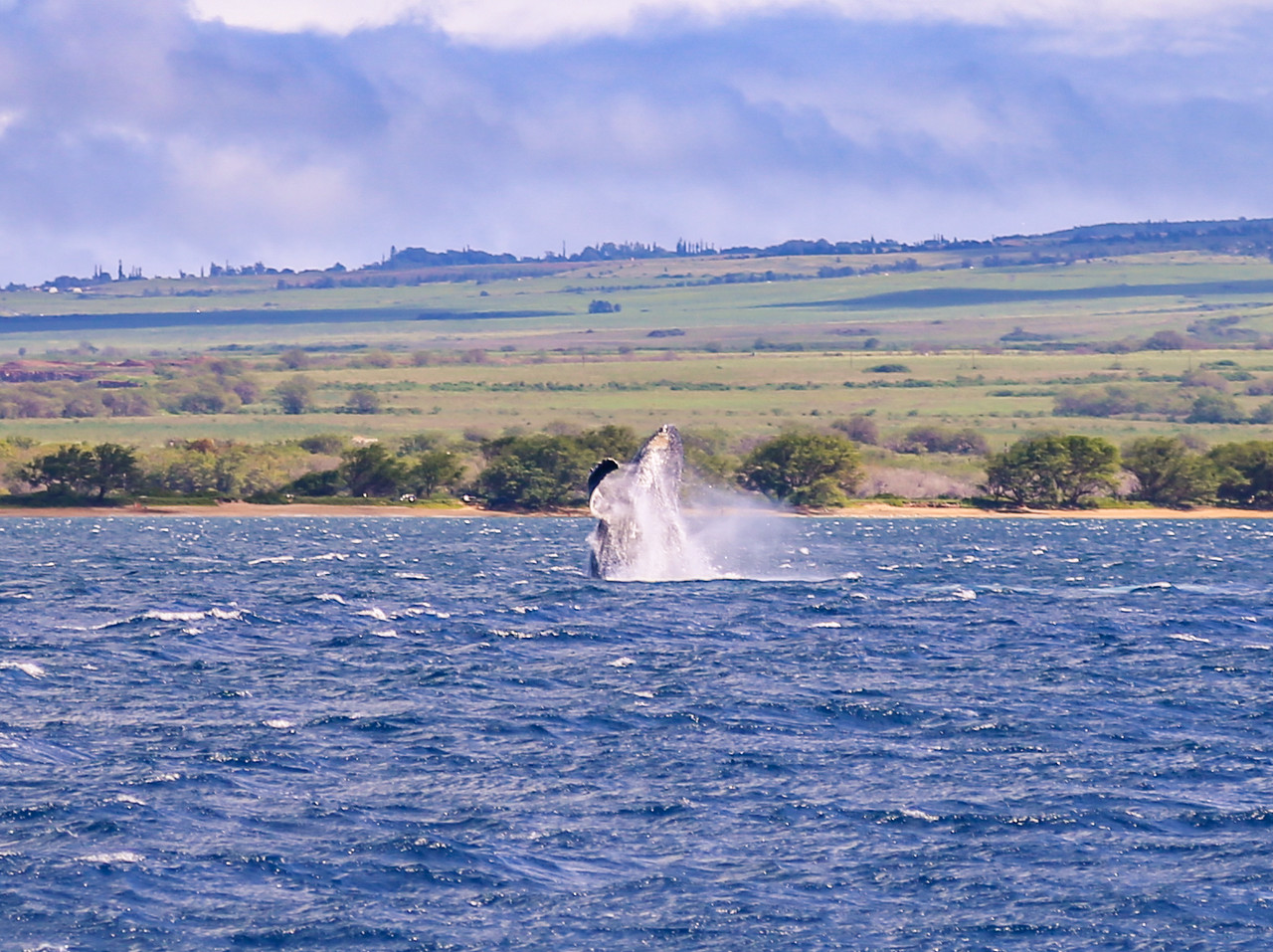 Up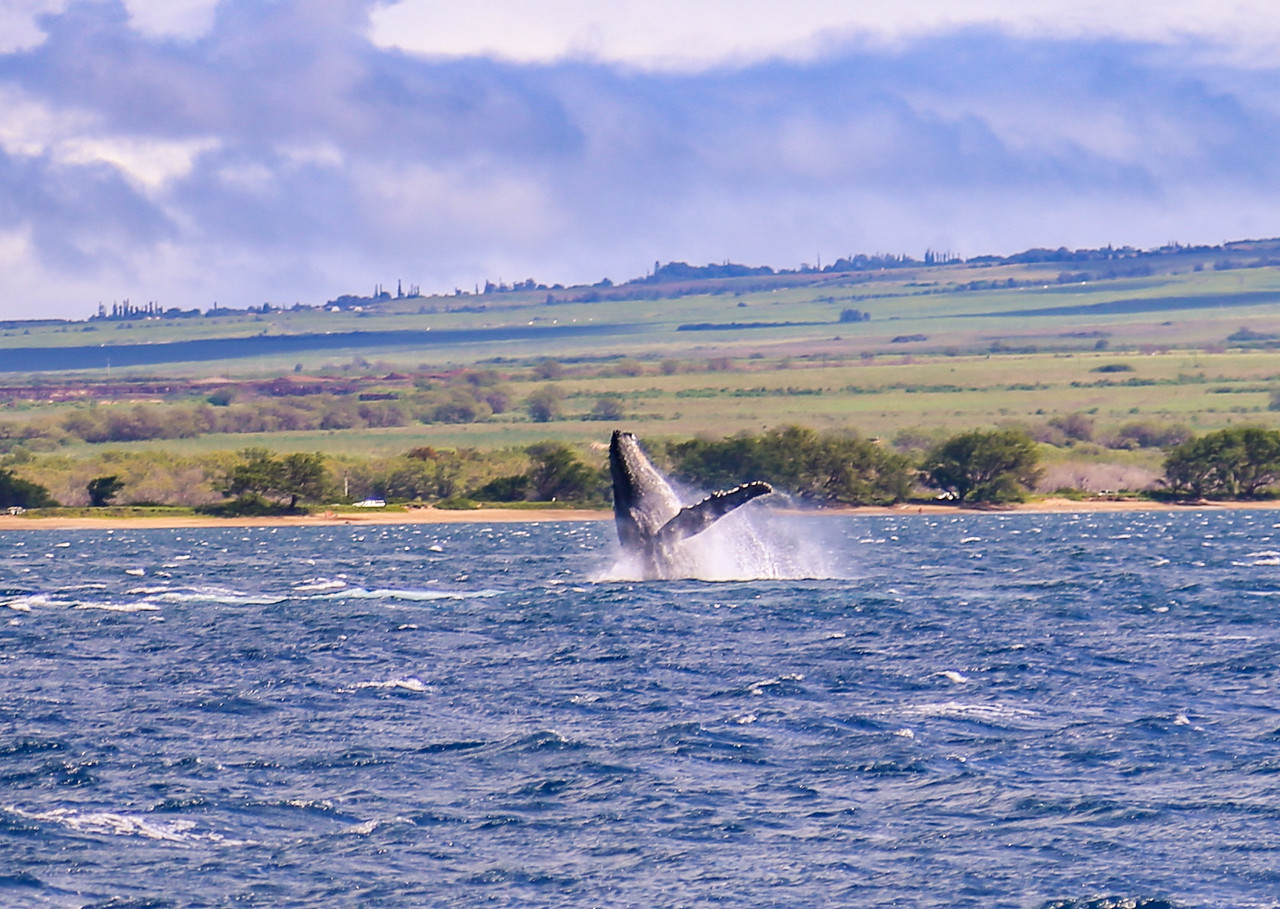 , up
, and over!
Nothing compares to being up close to a humpback whale the size of a school bus. Going out on a whale watch is the ideal way to see these beautiful creatures. But you can see them from shore too. And, if you listen closely, you can hear them under the water when you are swimming at the beach.
Maui's beauty is presented to us in abundant rainbows, waves crashing on the sandy beaches, and majestic humpback whales, to name just a few.
Take the time to watch a sunset from the beach, or wherever you are. Learn about the whales and turtles that grace our warm ocean waters right now. Take a hike through a bamboo forest. Or, go on a snorkel trip or whale watch.
There is so much to do here on Maui. The cool thing is, there is something for everyone.
Get out there and do it, see it, and experience what Maui has to offer.