Nani celebrates her 40th birthday this month!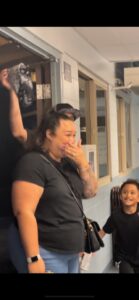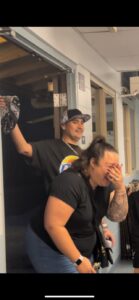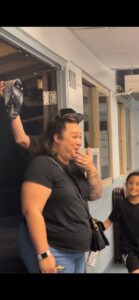 Nani has worked at Kihei Rent A Car since she was 24 years old. We have watched her grow up, get married, and become a beautiful woman, wife, auntie, and great friend to many.
Nani has a large family that loves to celebrate each other's special days and events.
This birthday brought Nani's sister over from Oahu for a SURPRISE PARTY organized by her other sister Leihua. Leihua has worked at Kihei Rent A Car for many years too.
We are so grateful for all the years Nani and her family have been a part of the Kihei Rent A Car Ohana. We look forward to many more.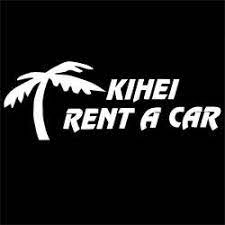 TIP: Many Maui residents have birthday parties and other celebrations at the beach parks. The Kenolio Recreation Complex is a great place if you want more privacy or if it's at night. If you celebrate at a beach park remember that the gates are locked at a certain time. Don't get your rental car locked in the parking lot for the night! And mahalo for always having a designated driver.