Sweet, Sweet Summer Time On Maui
Summer is a fun season for our Kihei Rent A Car family here on Maui. So many great events that happen during the summer, from drag and stock car racing to visiting the Leilani Farm Sanctuary and the Enchanting Floral Gardens. Read about our adventures… with more to come since Summer has really only just begun. Happy Summer!
MAUI DRAG RACING:
The Kihei Rent A Car Racing Team hits the drag racing track for one weekend a month. These races go late into the night and are a perfect place for tail-gating and hanging out.
The KRAC Team is made up of:
KRAC Mechanic Dean – Pit Crew
KRAC Head Mechanic Marj – 11.90 class driver & Pit Crew
KRAC Mechanic Mat – 10.90 class driver
KRAC Night Manager Ryan – 12.90 class driver
KRAC Weekend Mechanic Dustin – 12.90 class driver
Dustin's Girlfriend Kim – Street  Class or Sportsman class 13.0 driver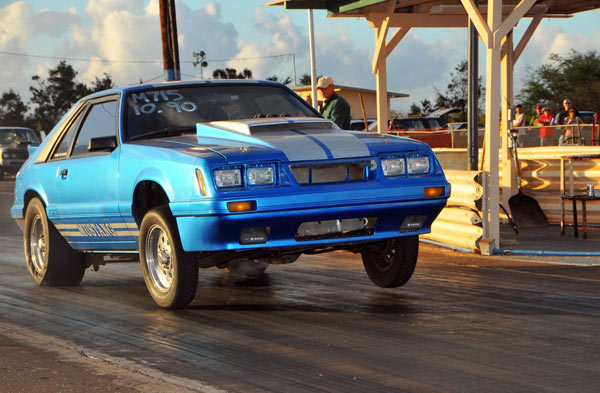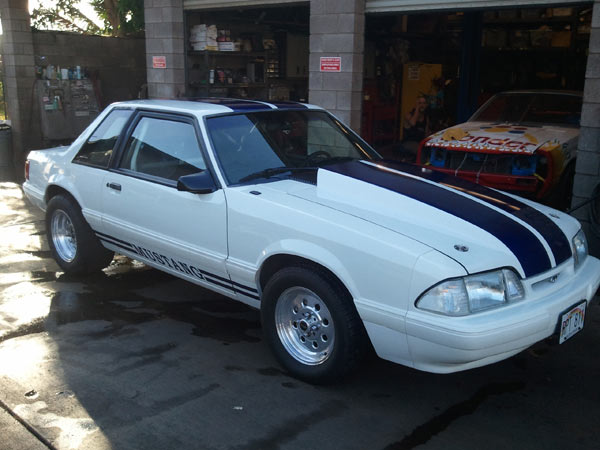 Here's the Maui Drag Racing schedule for more summer fun:
July 20, 2013
Championship & National Dragster Challenge
September 21, 2013
October 19, 2013
November 15 and 16, 2013
Season Finals
MAUI STOCK CAR RACING:
The Circle Track Girl Does it Again! 2nd place is summertime fun for the Kihei Rent A Car Racing Team! Next race is July 6th – head on over to have some fun!
LEILANI FARM SANCTUARY MAUI:
For those of you who love animals or have children who love animals this activity is for you! KRAC Bookkeeper Jayne and her daughter took a tour at the Leilani Farm Sanctuary in Haiku. They give the sweetest tours on Wednesdays and Saturdays at 10am. Go to their website and email them so they know you are coming:   http://www.leilanifarmsanctuary.org/ .  Leilani Farm is so clean and cared for. It's located in Haiku so there is a chance of rain. But it's warm rain 🙂
ENCHANTING FLORAL GARDENS MAUI
Another fun thing to do any season of the year on Maui is the Enchanting Floral Gardens in Kula. This botanical garden is only 35 minutes from Kihei.  Find their website at: http://enchantingfloralgardens.com/.
They serve breakfast and lunch and have a little gift shop. Have a bite to eat then wander around the gardens for as longs as you like.  It was a really fun Sunday morning thing to do – and we were the only ones there!!
---
So, hop in your rental car and go check out some of the activities the Kihei Rent A Car folks like to do.
And please don't hesitate to call us @ 1-800-251-5288 for directions.
---