July was a blast and August is a celebration!
Here are the Kihei Rent A Car Family birthdays for the month of August!
 August 4th – Corky
August 11th – Marc
August 16th – Lynn
August 16th – Sue
 On August 3rd the stock car racers were at it again!  Those old Nissan Sentras keep on taking a beating and never stop running. The drivers are the same way: never giving up! The Paradise Speedway Park was packed with families coming out to tail gate, barbeque, drink a few beers and watch the non stop action of Maui's race car drivers slide around the dirt track. Check it out sometime!
Many Maui residents go on vacation during the summer months. But where do folks who live on a destination island go for vacation? This summer one of our Kihei Rent A Car families went to Lake Tahoe. The lake is awesome but it's the hiking that's nothing like Maui hiking trails. Also, there are squirrels in Lake Tahoe. Many a Maui child has never seen a squirrel!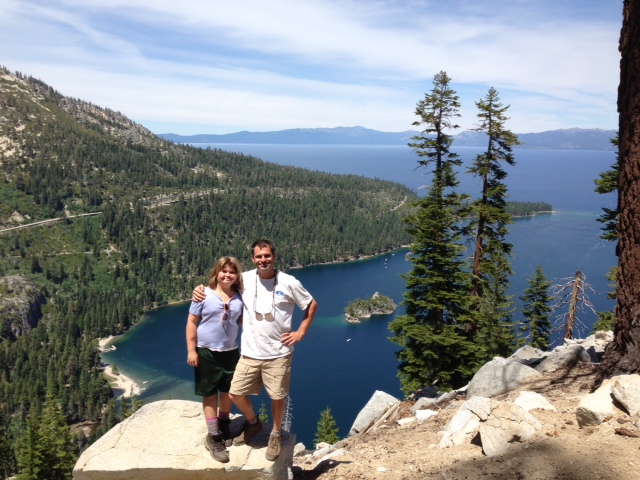 Some Mauians don't go to the circle track races or to the mainland. They love to stay home and enjoy the simple things in life here on our beautiful tropical island.
We love Maui!