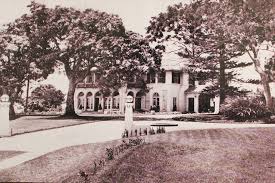 The Hui No'eau Visual Arts Center is a cultural and educational institution located in the town of Makawao. Founded in 1917 as a place for artists to gather and create, the Hui No'eau has since evolved into a dynamic hub for arts education, community events, and exhibitions.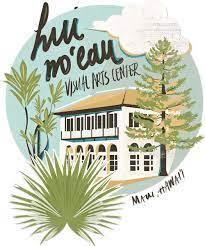 The center is housed in a historic plantation estate that has been meticulously restored and repurposed to serve as a multi-purpose facility. It features several galleries, studios, and classrooms, as well as a gift shop. The center offers a wide range of classes and workshops in various mediums, including ceramics, painting, photography, printmaking, and fiber arts, for students of all ages and skill levels.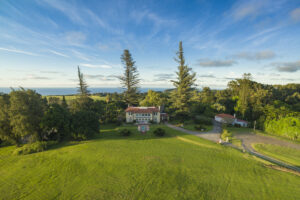 In addition to its educational programs, the Hui No'eau hosts numerous community events throughout the year, such as the annual Maui Open Studios event, which showcases the work of local artists, and the Holiday Showcase, which features handcrafted gifts and decorations. The center also partners with other organizations on the island to present cultural events, such as hula performances and music concerts.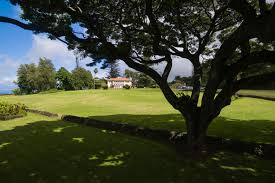 The Hui No'eau is a vital part of Maui's artistic community, providing a platform for artists to showcase their work and for residents and visitors to engage with and appreciate the arts. The center's beautiful setting, rich history, and diverse programs make it a must-visit destination for anyone interested in the arts and culture of Hawaii.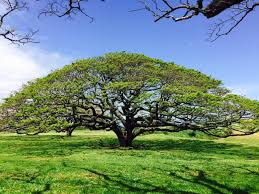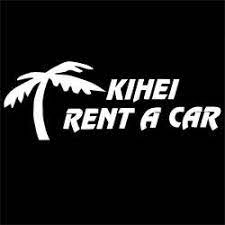 . TIP: This is a quick stop along the way on an upcountry drive. Visit Makawao Town, The Hui No'eau, Scared Garden, Lumeria, and keep going down hill to Paia Town. There are other fun stops in that area we will cover in future blogs. A hui hou!