After weeks of wind and rain, the beautiful clear, blue, Maui skies were back! It was the perfect timing for Frankie Kay's 3rd birthday party held at the Kula Botanical Garden.
Established in 1968 by Warren and Helen McCord as a display garden for Warren's landscape architecture business, this garden has evolved into a tourist destination that draws thousands of visitors every year. It continues to be an entirely family owned and operated business and the family takes pride in sharing their garden with you.
Kula Botanical Garden is located on the slopes of Haleakala and encompasses 8 acres of colorful and unique plants, amazing rock formations, a covered bridge, waterfalls, koi pond, aviary and new attractions including the carved tiki exhibit.
They have hundreds of varieties of plants for you to enjoy and photograph. Plants are labeled with their botanical name, common name, and country of origin. Included in the garden is a collection of native Hawaiian plants. Children especially will enjoy the Jackson Chameleon exhibit, Ducks, and Aviary.
Kula Botanical Garden also features a gift shop with made-in-Hawaii items and items of botanical interest. They also offer snacks for sale, restrooms, and a comfortable deck with a beautiful view.
You can find out more about the garden here: http://www.kulabotanicalgarden.com/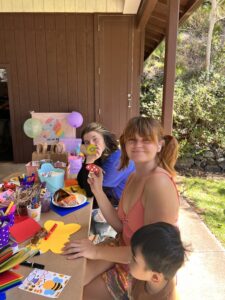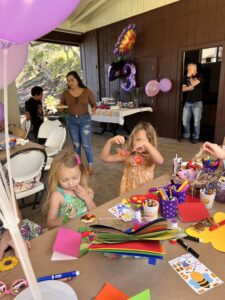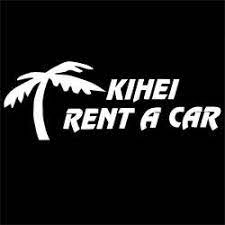 TIP: Remember to take a light jacket or sweatshirt when you go upcountry. It can get pretty chilly at times.