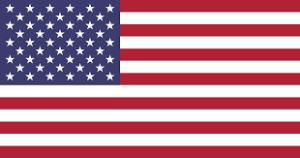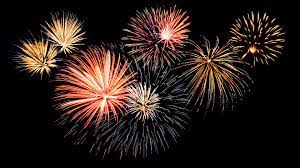 On the 4th of July 2023, there are several activities you can enjoy on Maui.
Attend Fireworks Displays: Check with local event organizers for any planned fireworks shows on Maui. Popular locations for fireworks displays include Lahaina, Wailea, and Kaanapali. Enjoy the festive atmosphere and dazzling fireworks lighting up the night sky.
Beach Picnic: Pack a picnic basket with your favorite snacks and head to one of Maui's beautiful beaches. Places like Kaanapali Beach, Napili Bay, or Makena Beach offer stunning ocean views where you can relax, swim, play beach games, and have a leisurely picnic with family and friends.
Explore Lahaina: Lahaina is a historic town known for its charming atmosphere and waterfront location. Take a stroll along Front Street, visit art galleries, browse through boutique shops, and enjoy the local cuisine at one of the many restaurants. Lahaina also hosts various events and parades on the 4th of July.
Attend a Luau: Experience Hawaiian culture and traditions by attending a luau. Enjoy traditional music, hula dancing, and a delicious feast. Many resorts and venues on Maui offer luau experiences where you can learn about the history and customs of the islands.
Go Snorkeling or Scuba Diving: Maui is renowned for its crystal-clear waters and vibrant marine life. Take a snorkeling or scuba diving trip to explore the coral reefs, swim alongside colorful fish, and maybe even encounter sea turtles or dolphins. Molokini Crater and Honolua Bay are popular spots for underwater adventures.
Hike in Haleakala National Park: If you're up for an early morning adventure, consider hiking in Haleakala National Park. Witness the breathtaking sunrise from the summit of Haleakala volcano and embark on a scenic hike through the park's unique landscapes. Be sure to make reservations in advance if required.
It's always a good idea to plan ahead and make reservations for popular activities or restaurants.
Enjoy your 4th of July celebrations on the beautiful island of Maui!