Previously Posted on September 1, 2022

This week at Kihei Rent A Car, we are celebrating Keoki.
His big day is today, September 1st!
Keoki joined the KRAC team a year ago. He was born on the island of Hawaii. Having family on both islands, he was raised on the big island and on Maui. With family that worked for the airlines, he was a jet setter at a young age. He flew between the islands visiting his family and friends constantly. Maui has been his base for awhile but on his days off it's not unusual for him to jump on a plane for a quick inner island getaway.
With great enthusiasm and energy, Keoki brings loads of laughter and fun to our office and shuttle vans. Customers love all the information he shares about Maui and all of Hawaii. How long is the TSA line at the airport right now? Are the Hawaiian Airlines ticket counters open yet? What's the price of an inner island ticket from Southwest right now? How much is a malasada at Leonard's on Oahu? How old do you have be to enter the Squish Room? Is there a bowling alley on Maui? Is the volcano on the big island erupting? How long a drive is it from Hilo to Kona? How much is a Hawaiian Plate at Da Kitchen? What's the best food truck on Maui? How many cylinders are in a Nissan Sentra? Keoki can give you an answer. He's a walking Google search! Seriously, bring back too much sand in your rental car, and he'll coach you on the easiest way to get it out, and maybe tell you what beach it came from. And Oh How Fun he is! Even if he didn't get enough sleep or is having a drama filled day, Keoki is the biggest hearted local guy around.
The whole Kihei Rent A Car Ohana wishes Keoki the best birthday ever!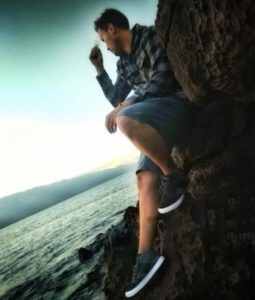 It's easy to see that Keoki really, really loves life!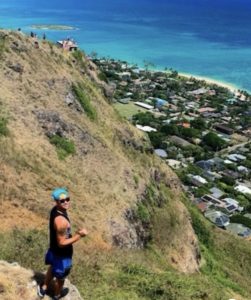 Obviously, the guy loves cars too!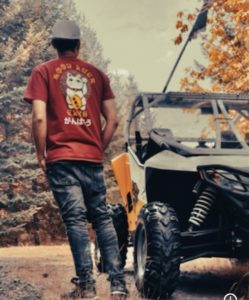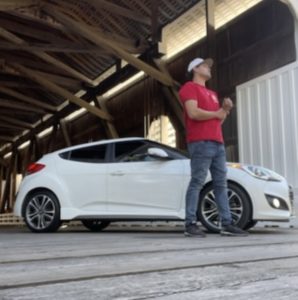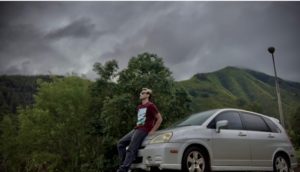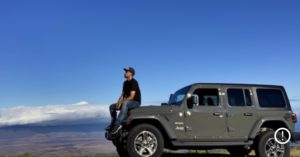 We are glad you were born Keoki and we love you!