Previously Posted on September 8, 2022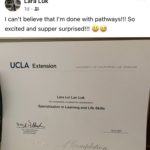 Lara Luk is Kihei Rent A Car Founders Dave and Sugar Hunkins' granddaughter, Susan Hunkins' daughter, and Ryan, Mat, Coralyn and Cory Simons' sister. Lara lives in Los Angeles and comes to Maui as often as she can. Sometimes she washes cars at Kihei Rent A Car.  She's a really great car washer!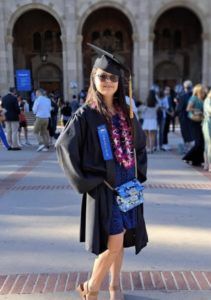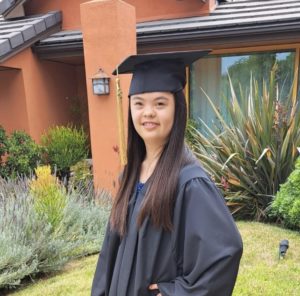 This week we are celebrating Lara's graduation from UCLA Extension. After two years at UCLA, she completed a specialization in Learning and Life Skills. This signifies the beginning of a new chapter for Lara.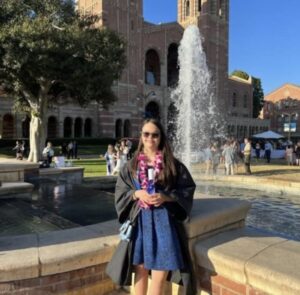 She will be sharing an apartment with two of her friends and working 20 hours a week at the UCLA Meyer and Renee Luskin Conference Center. Transportation from Access gives her freedom to visit friends and family and have fun on her days off of work.
Lara is excited to work with her new Job Coach who will assist her with communication and career goals. She also has an Independent Living Skills Coach that will help her in the areas of transportation, money management, and food preparation. Lara already has mastered grocery shopping with a list.
With all these newly acquired skills under her belt, and an awesome support team around her, Lara is sure to succeed in the world. She has always been a part of the Kihei Rent A Car Team of hard workers with big hearts!
From all of us in your Kihei Rent A Car Ohana:
CONGRATULATIONS LARA!!!!!
We love you and are so so so proud of you.