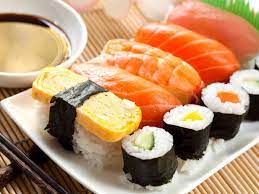 The food truck scene in Hawaii has been growing in recent years, offering a diverse range of culinary options. Hawaii's food truck culture reflects the cultural diversity of the islands, with trucks serving traditional Hawaiian dishes, as well as a fusion of Asian, Pacific, and continental cuisines.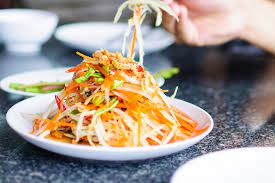 Food trucks are often found at popular tourist destinations, local events, and in urban areas. They provide a more casual and affordable dining experience compared to traditional brick-and-mortar restaurants, making them appealing to both locals and visitors.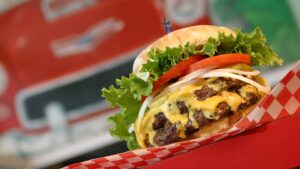 The popularity of food trucks in Hawaii can be attributed to several factors, including: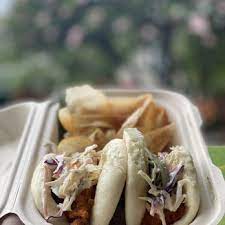 Diverse Cuisine: Hawaii's multicultural population contributes to a variety of food options, and food trucks are an excellent way for entrepreneurs to showcase their unique culinary creations.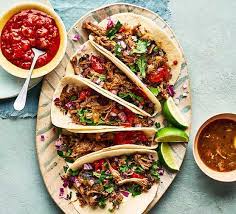 Tourist Appeal: Food trucks are often located in areas frequented by tourists, providing them with a convenient and accessible way to experience local flavors.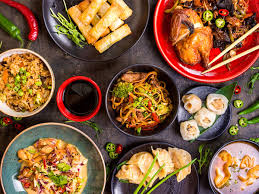 Casual Atmosphere: Food trucks offer a laid-back and casual dining experience, which aligns with the relaxed atmosphere of the islands.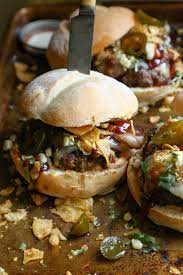 Innovation: Many food trucks in Hawaii focus on innovative and creative dishes, attracting food enthusiasts looking for something new and exciting.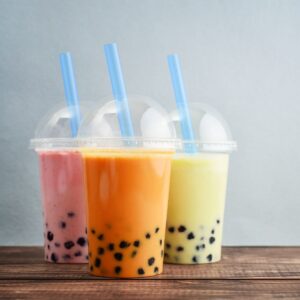 Affordability: Food trucks often provide affordable options, making them popular among budget-conscious consumers.