On May 13th we celebrated Sugar's 89th birthday! We also celebrated her late husband David's life. The family gathered at David and Sugars' home they built in Pukalani in 1982.
On May 14th we gathered at Sugar and David's home in Hana to celebrate Mother's Day and share more memories of David and spread ashes in the pasture he loved to walk in.
Sue flew to Hana and had a beautiful flight.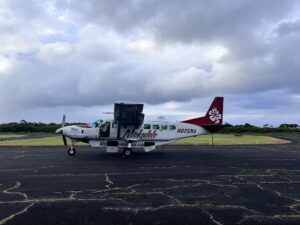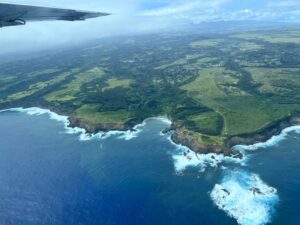 The rain forrest was gentle on us as we made our way up to the pasture.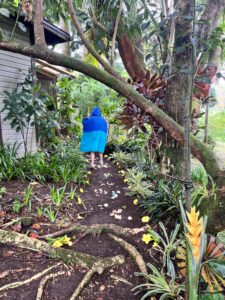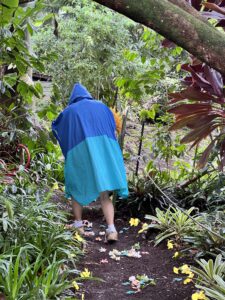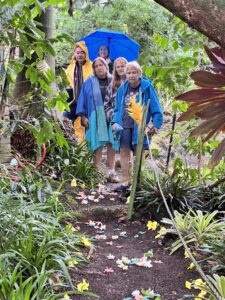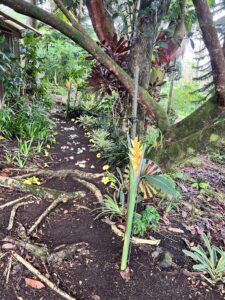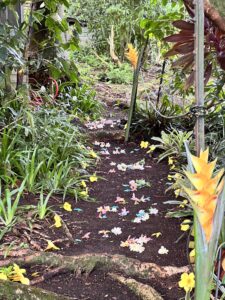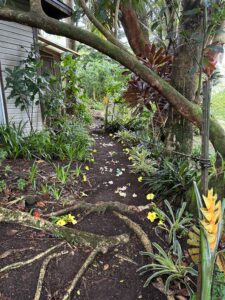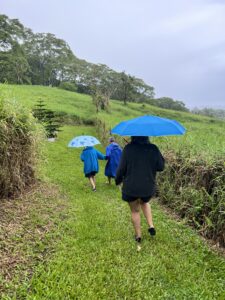 We shared happy memories of David and then Randy, David and Sugars' Hānai son, (Hānai is a term used in the Hawaiian culture that refers to the informal adoption of one person by another) spread his ashes around the mango tree. We will plant a tree over the last of David's ashes in front of the mango tree. That way generations of Hunkins Ohana can see the tree grow to be 100 years old!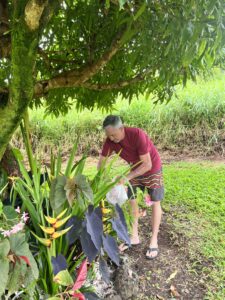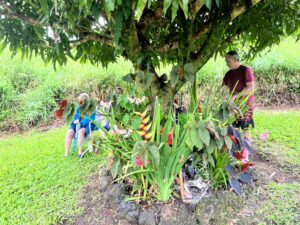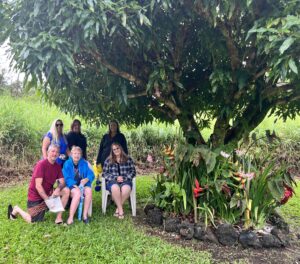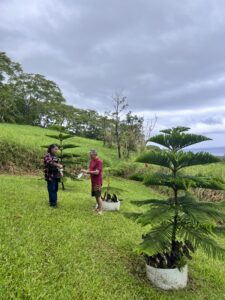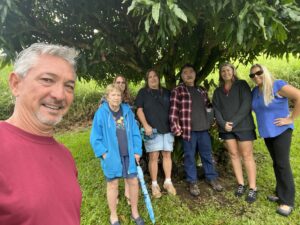 We are so blessed to be together as a family in this lifetime and in this beautiful place we call home!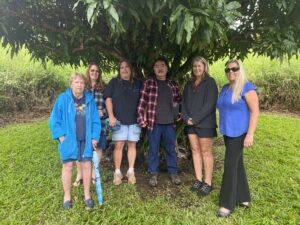 We gathered together and were surrounded by Hana beauty and the spirit of David Walter Hunkins!