"Have a banana." "Have some limes." "Would you like to try a star fruit?" "It's liliquoi season, have a few."
If you have ever rented a car at Kihei Rent A Car, you may have heard these words. Depending on the time of the year, Maui has an abundance of organic fruits and vegetables growing in private gardens, yards, or along the roadside. Almost all year round there is some sort of fruit or vegetable on the counter at Kihei Rent A Car's office.
As April turns into May and the Jacaranda trees are blooming upcountry, the avocado trees are bursting with fruit. We highly recommend taking a drive up to the Kula area to see the many flowers and trees in full bloom right now. Of course, you only want to look at the trees with fruit. Picking without permission is Kapu.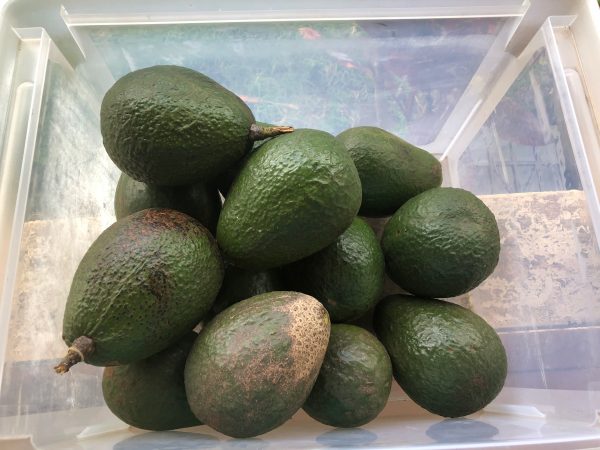 Since Dave and Sugar (the owners of Kihei Rent A Car) live in Hana and have hundreds of banana trees, very often you will find bananas on the counter and a bunch hanging outside the back door. Besides sending bunches in to Kihei Rent A Car, they give their bananas away to the Hana Senior and Youth Centers along with any extra eggs from their 35 chickens.
We don't have eggs on the counter but we've been known to offer a cup of coffee for our early morning customers.
Have a look at some of the fruit most likely to be on the Kihei Rent A Car counter…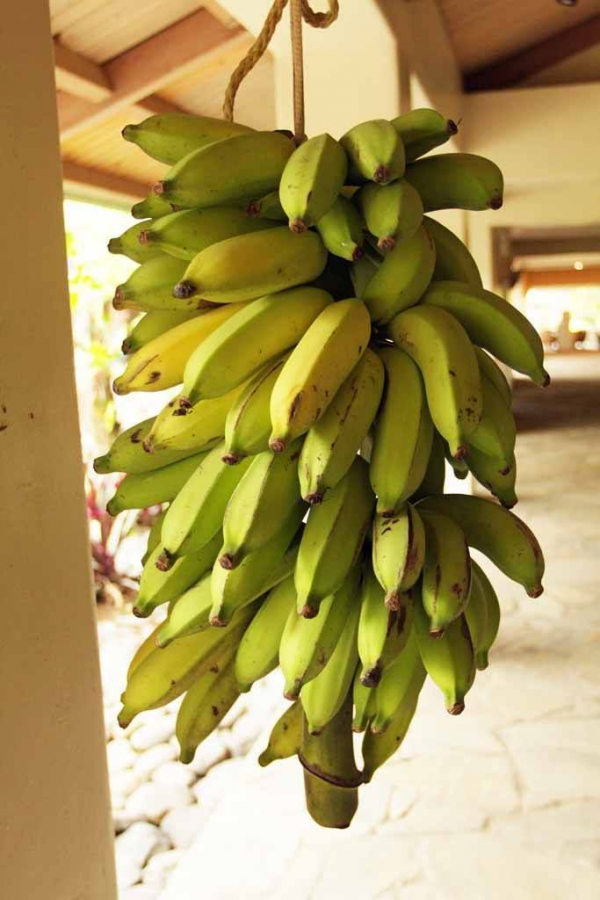 Maui awaits your arrival. As soon as you get off the plane you will be in awe of the flowers and trees bursting with all kinds of bright colors.
And the fruits and vegetable are plentiful. We would love to share our harvests with you when you pick up or drop off your car. But just in case you want more fresh, organic produce, here is a list of some of the many Farmer's Markets on Maui: https://mauiconcierge.com/maui-farmers-markets/
Thank you for supporting local farmers by buying local produce!