On May 13th we will be celebrating Sugar's 89th birthday! We will also be celebrating the life of her spouse of more than 6 decades; David Hunkins, who passed away in April 2022. Sugar and her family will gather at her "dream home", that she and David built in Pukalani in 1981,  for a memorial in honor of his life. Then it's off to another of David's favorite places on Maui, IHOP in the Maui Mall. He loved the 2x2x2 breakfast with black coffee, no matter what time of day it was. When David and Sugar came into town from their home in Hana, we often met at IHOP before they went to get hair cuts in the mall. Sugar's got an appointment for a trim on the 13th. What a day right? Well, it doesn't end there. When the sun goes down four stock cars will be racing for the Kihei Rent A Car Racing Team at Paradise Speedway. This was one of David's all time favorite things to do; watch Marj kick all the other guys' asses and say "Attagirl!".
We are grateful to be celebrating the birthday and the life of two of the most amazing people this planet has been occupied by! We love you mom and dad, grandma and grandpa, great grandma and great grandpa!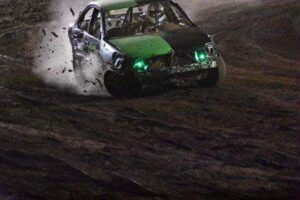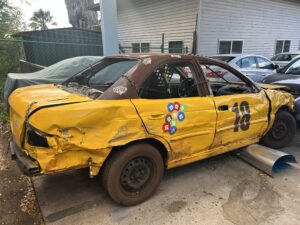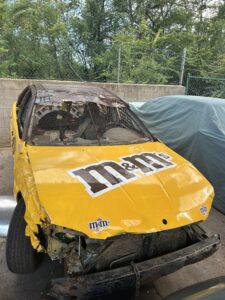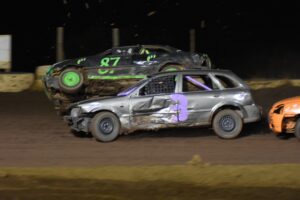 The day after this awesome day is Mother's Day.
All of us at Kihei Rent A Car wish all of you incredible mothers a very HAPPY MOTHER'S DAY 2023!