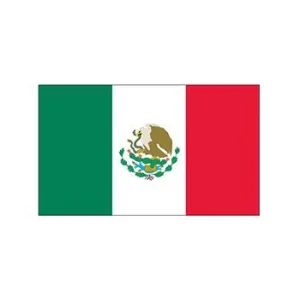 Often confused with Mexico's independence day, which is actually September 16th, Cinco de Mayo commemorates a one day battle at Puebla where a small group of Mexican troops defeated the invading French in 1862. Starting in Southern California in 1863, May 5th was seen as a day to show solidarity with Mexico against French rule. Today, more than a century and a half later, Cinco de Mayo has become associated with the celebration of Mexican-American culture rather than a battle won.
Today on Maui a Cinco de Mayo celebration will be held for the public from 5 to 10 p.m. in Lahaina.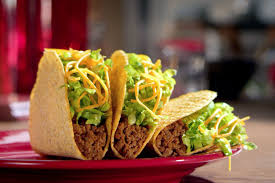 Businesses in Lahaina Square at 840 Wainee Street, such as Hungry Coyote Restaurant & Catering, RVN Deli Kitchen Catering, Eating Local, Anytime Fitness, E Foil, Tropical Salsa Studio and many more will host booths with food and family-friendly activities.
Samba do Green, a Brazilian band, will perform along with other local artists, dancers, fire twirling and face painting for kids during the Cinco de Mayo event.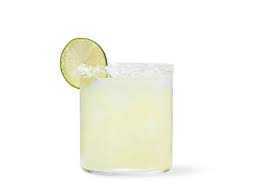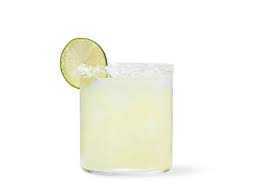 Pacific Pearl Entertainment (Sonido Inspiracion Latina) will have the 360 Photo Booth (music video maker) for parties of one to three to make memorable celebration videos to take home for purchase.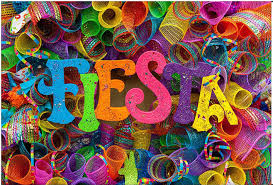 Tropical Salsa Studio will hold an open house showcasing their space for special events to include a full DJ system, photo booths, table and chairs, plus much more.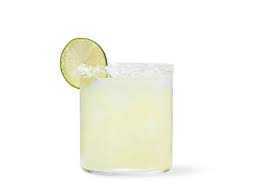 This Cinco de Mayo event is the second anniversary for Hungry Coyote, which will have a taco and Mexican dessert stand. A portion of proceeds from this event will go to the community effort, which assists with training for the Teen/Young Adult Empowerment Program.
If you just want to go out to a good Mexican restaurant today here are a few of our favorites:
Poli's Mexican Restaurant in Makawao.
Frieda's Beach House in Lahaina.
Amigo's in Kihei
Milagro's in Paia
Fred's Cafe in Kihei
Las Pinatas in Kahului