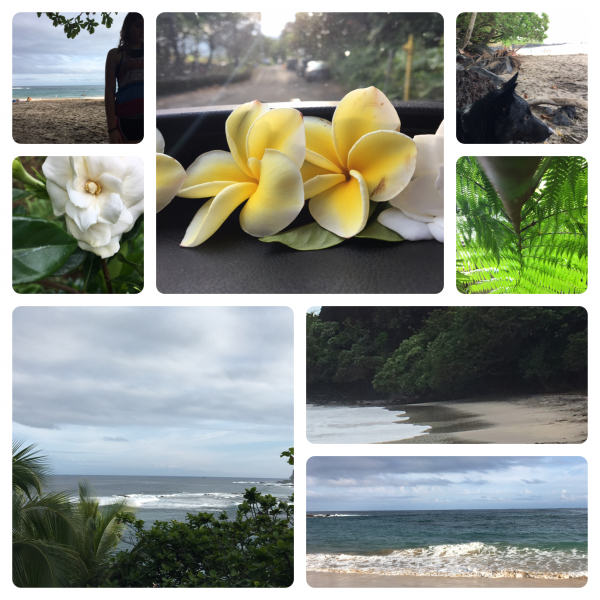 The most popular thing Maui visitors do is go to the beach.
Makena Beach, Kamaole Beach, Sugar Beach, Ka'anapali Beach, and Wailea Beach are just a few of Maui's spectacular beaches. But, have you been to Hamoa Beach yet?
It's no easy task to get to Hamoa Beach because it's located in Hana town. Most people have heard about the road to Hana. The waterfalls and views along the way are spectacular. But, if you just do the drive and keep going to 7 Pools, you will miss a few amazing beaches in Hana Town, Hamoa being one of them.
Hamoa is a great place to stop for a picnic lunch and refreshing swim. Of course, you have to be cautious of the surf. If it's not too big, just stay to the left of the beach and you will find fun and safe swimming conditions.
There really are no bad beaches on Maui.
Some are better than others.
Hamoa is one of the best!
Now put on your bathing suit, pack a picnic, load up your Kihei Rent A Car vehicle and hit the beach!