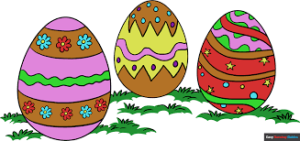 Eggs have been associated with the celebration of Easter for many centuries, dating back to ancient pagan spring festivals. The egg is a symbol of new life and rebirth, which is fitting for a holiday that celebrates the resurrection of Jesus Christ.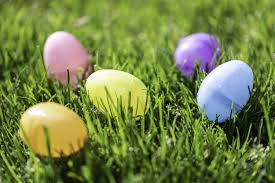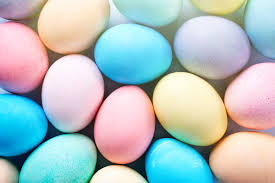 During the Middle Ages, eggs were often forbidden during the Lenten season leading up to Easter, so people would decorate and paint them to mark the end of the fast and the beginning of the Easter celebration. This tradition continued into modern times, and today Easter eggs are often dyed and decorated in bright colors and patterns as a festive part of the holiday.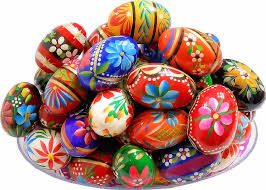 In addition to their symbolic association with new life and rebirth, eggs were also a traditional gift given to children on Easter. In some cultures, eggs were even hidden for children to find as part of an Easter egg hunt.