The history of Maui's feral chickens is not well-documented, but it is believed that they were brought to the island by Polynesian settlers over a thousand years ago. These chickens were originally domesticated and used for food, but some of them escaped or were released into the wild, where they adapted to their new environment.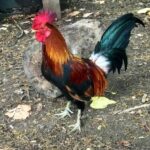 Over time, the feral chicken population on Maui grew. They have become a common sight in parks, neighborhoods, and even on the beaches. Despite efforts to control their population, including trapping and sterilization programs, the chickens continue to thrive.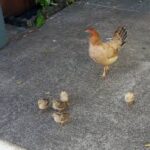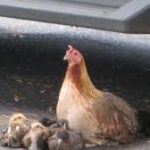 Today, Maui's feral chickens are considered both a nuisance and a cultural symbol. Some residents enjoy their presence and see them as a reminder of the island's heritage, while others complain about their noise and mess. Nonetheless, they remain a prominent part of Maui's landscape and culture.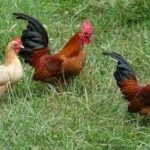 TIP: Over the past few years more and more feral chickens have called Kihei Rent A Car their home. Since we feed our feral cat colony twice a day, these feathered mooches have moved in on the cat food piles. Now we simply "stand guard" to keep the chickens away as our cats eat their morning and evening meals.