3rd generation Hunkins family member, Acacia Leilani Craine, turned 17 and is living a dream. Since Acacia was 9 years old, she has wanted to get her hair dyed blue. Well, thanks to Kim Fish from Tropical Trenz Salon in Kihei, Acacia's dream has recently come true!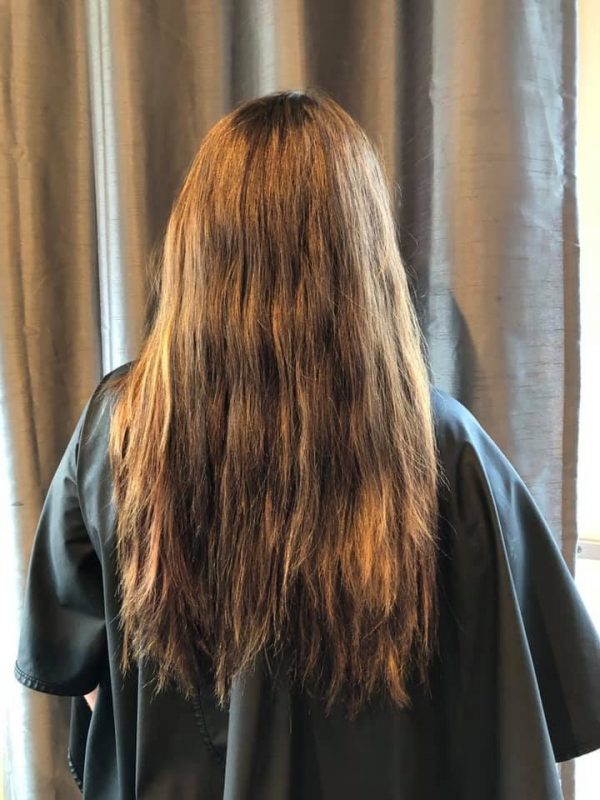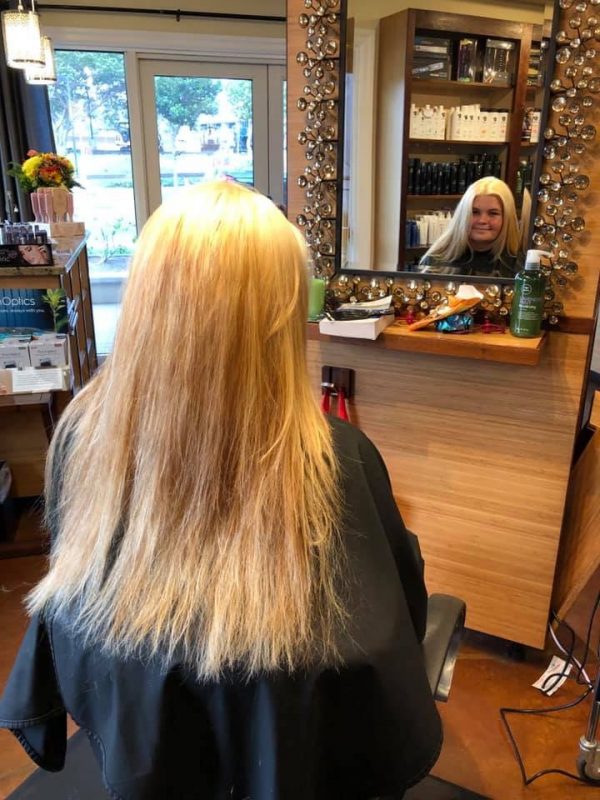 Kim spent more than 5 hours transforming Acacia from a brunette to a…
MERMAID!!!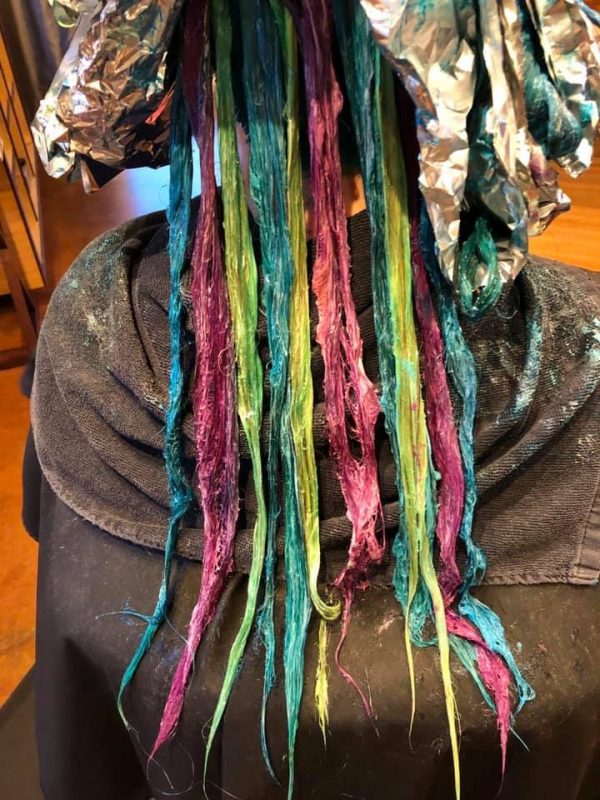 Kim is an amazing artist, and such a skilled professional. But she didn't stop at changing Acacia's hair color. Kim and her husband Michael, who own and operate Maui Wedding Adventures, are doing a professional photo shoot for Acacia to create her senior picture portfolio. Kim and Michael are amazing, talented, and generous Maui entrepreneurs!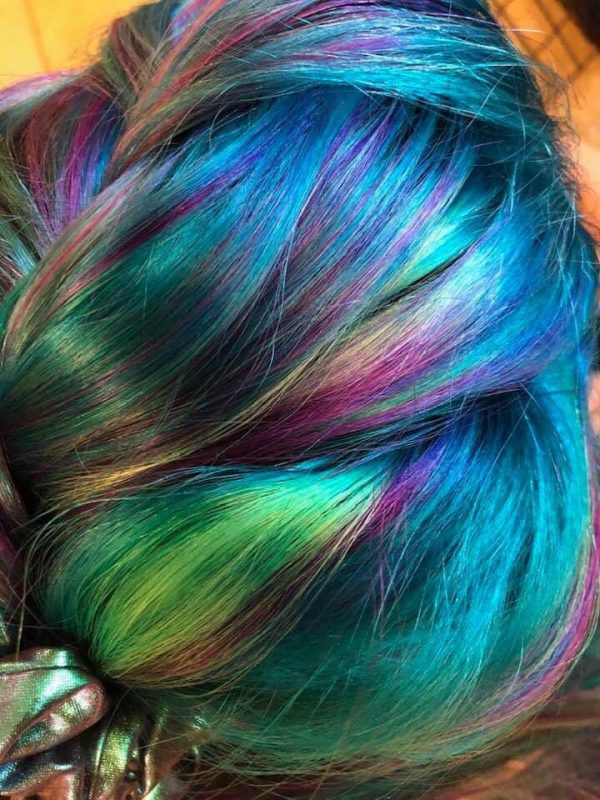 Tropical Trenz Salon and Maui Wedding Adventures are just two of the many small, local businesses here in Maui. Like Kihei Rent A Car, these businesses are owned and operated by Maui families. You really can make a difference by choosing local!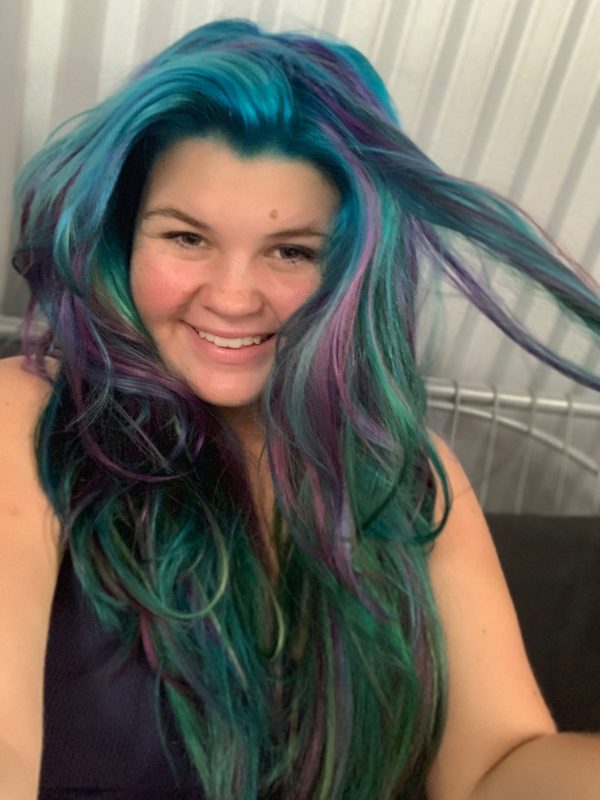 We realize that you have many choices of rental car companies to choose from in Maui these days. So, all of us at Kihei Rent A Car want to say a big MAHALO for choosing to rent your car from us. We may not have the biggest fleet, or the newest vehicles, or convertible Mustangs, but we do have reliable cars that are easy to drive and park, get good gas mileage, and are reasonably priced. We also make renting a car quick and easy.
So if snorkeling with turtles, exploring rain forests, or just hanging out on the white sand beaches of Maui is one of your life dreams, let the Kihei Rent A Car Ohana help make it come true. You may even bump into a beautiful mermaid while you are here!