If you have ever been shuttled from your south Maui condo or the Kahului airport to Kihei Rent A Car's shop to get your rental car, you would know if your driver was Omar. Omar shares what he loves about Maui, special places to explore, and tips for great places to eat. It's like a mini Maui tour when Omar is your driver.
Not only is Omar a fabulous shuttle driver, he's an outstanding entertainer and singer! His regular Maui gigs are:
The 1st and 3rd Saturdays at Tante's Ma'alaea Harbor from 6 to 9pm.
And,
The 2nd and 4th Saturdays at The Pour House in Kapalua from 9 to midnight.
Tante's is a seafood restaurant and The Pour House is Italian.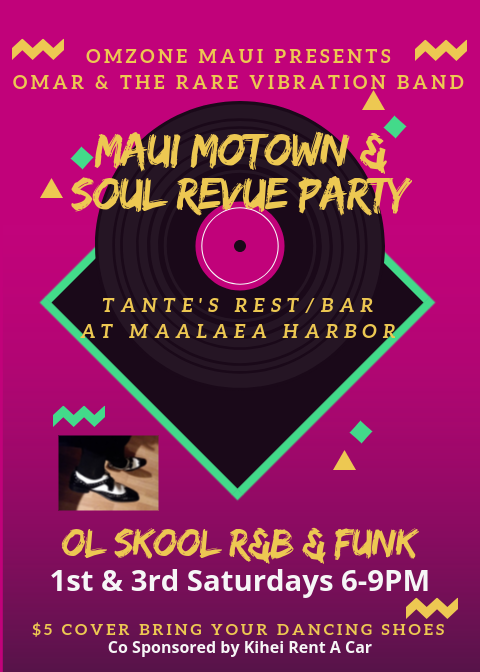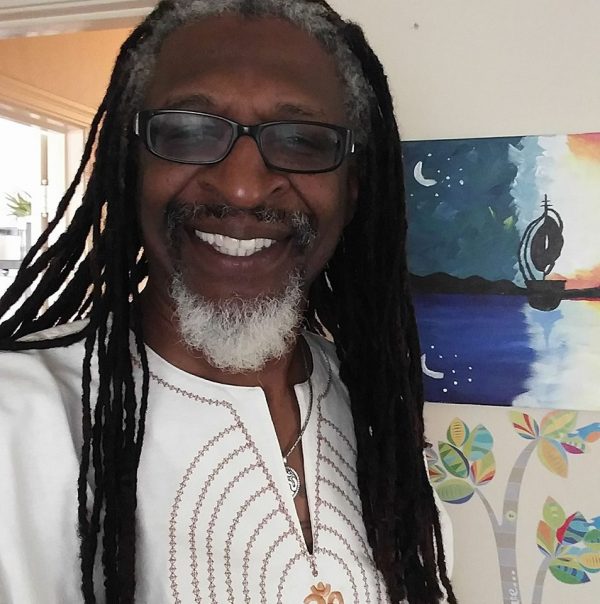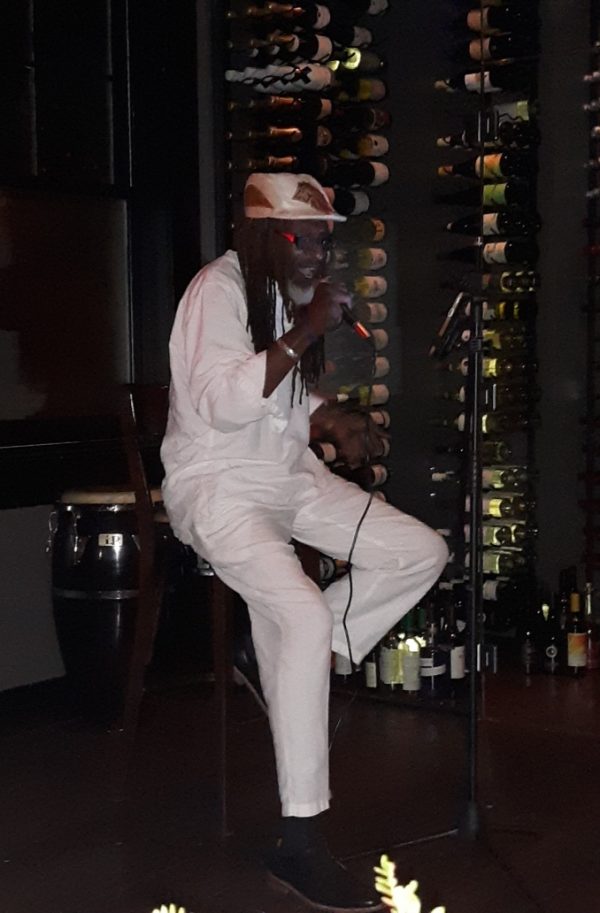 If you haven't had a chance to see Omar at one of his regular performances, come join him and the whole Kihei Rent A Car crew for a fun 4th of July cookout. Omar will be entertaining us all while we enjoy savory summer BBQ food. Everyone is welcome!